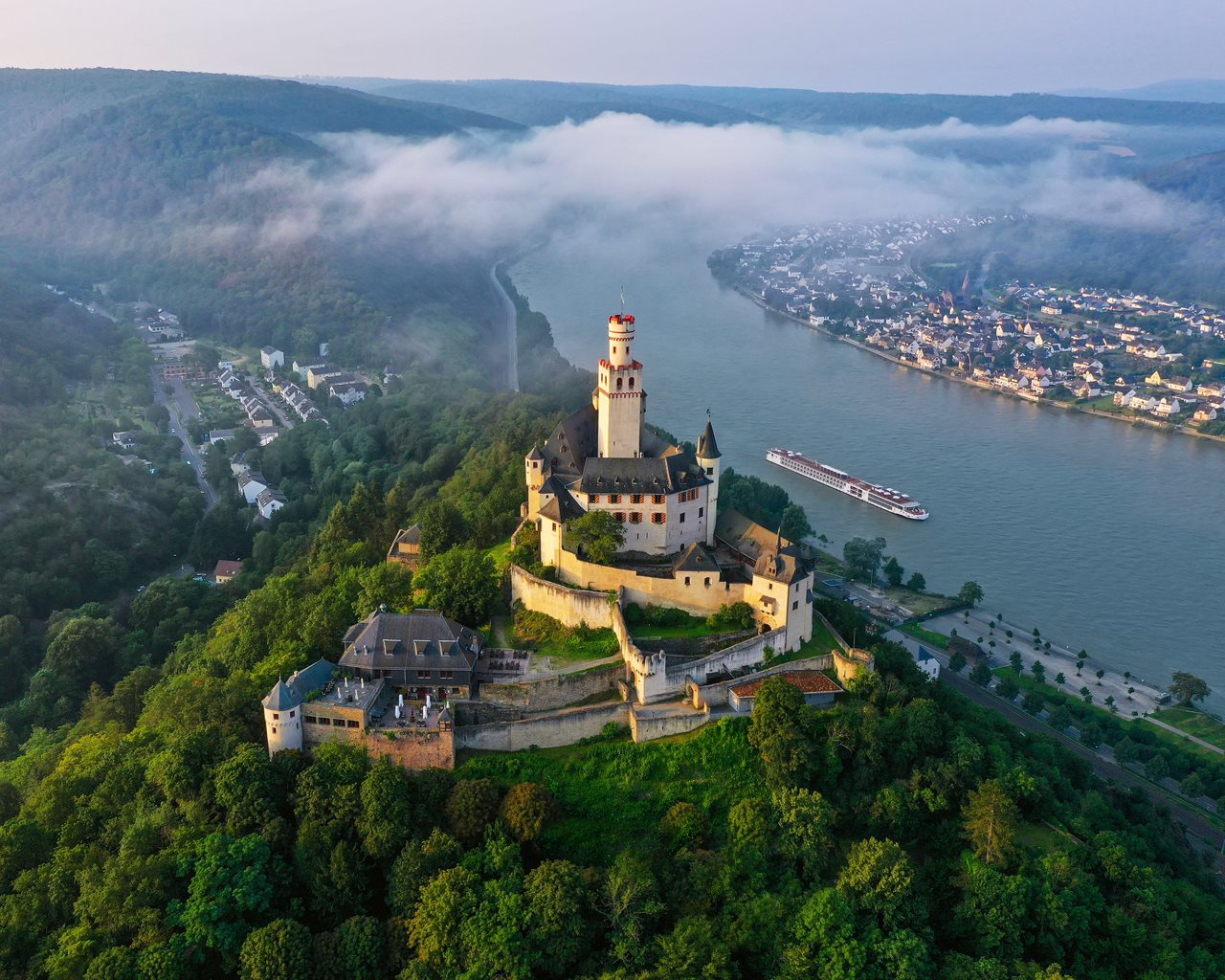 Photo courtesy Viking

(BPT) - Are you looking to travel differently in 2024? If you want a unique vantage point for learning about different parts of the world, exploring the small towns, iconic cities and countries along a river is sure open your eyes, heart and mind.
Did you know you can make the river the foundation of your travel plans by exploring via small ship with other like-minded travelers? No one does river cruises better than Viking, the small ship experts. These adults-only ships provide all of what you want — comfortable accommodations and ample opportunity to experience some of the world's most interesting and significant rivers. And there's none of the unnecessary flair — like the flashy casinos and tired art auctions of traditional cruises.
If the idea of river exploration inspires your wanderlust, here are five of the best rivers around the world that are perfect for exploring by way of a river voyage.
1. Rhine River
Photo courtesy Viking

From the Swiss Alps to the North Sea, the Rhine River flows through several European countries including Switzerland, France, Germany and the Netherlands. Raise a glass on Viking's award-winning Longship while sailing the Rhine River and see how the historic river system unfolds to create a spellbinding display of storybook villages, Dutch windmills, German vineyards and splendid UNESCO sites. Enjoy Amsterdam's charming canals and gabled houses, windmills of Kinderdijk, Cologne's Gothic Cathedral, breathtaking views of the legendary Black Forest and much more.
2. Danube River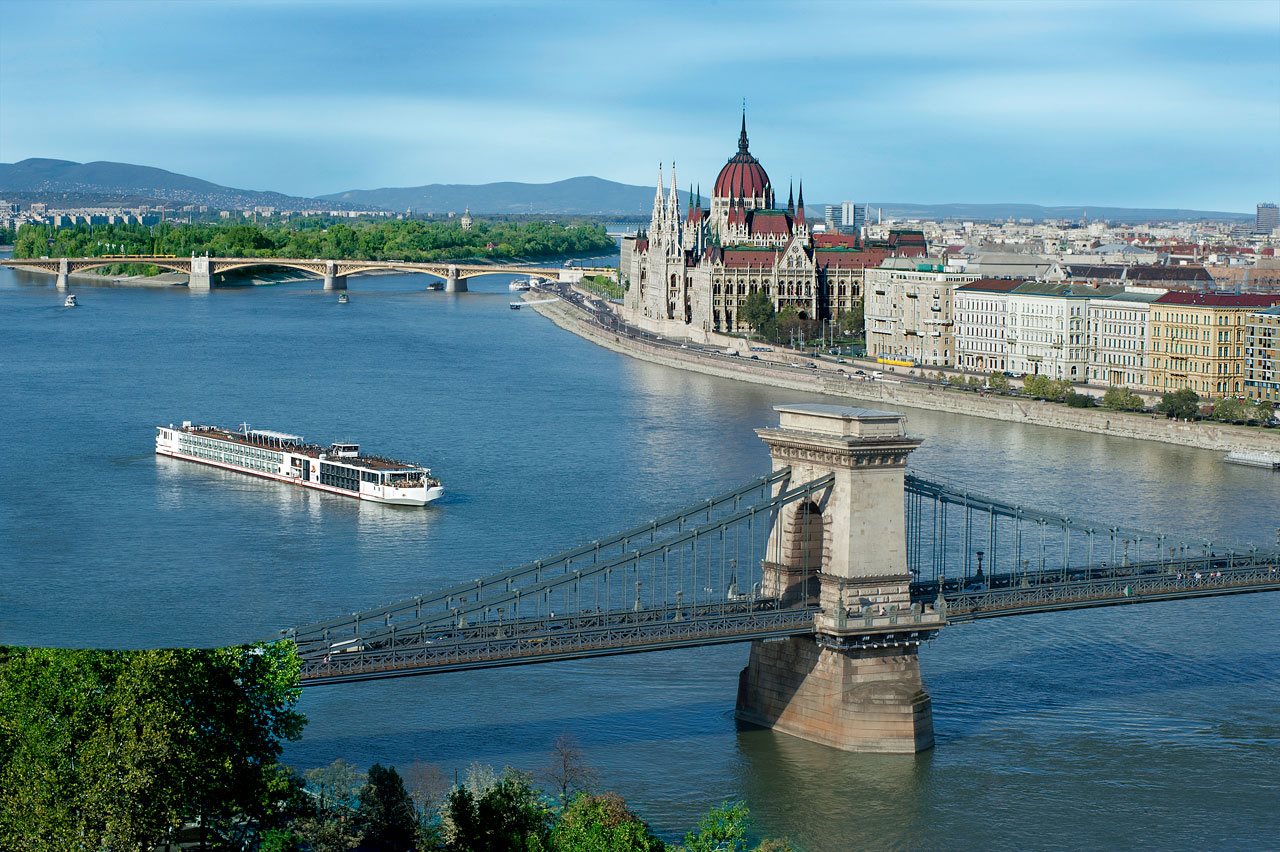 Photo courtesy Viking

From awe-inspiring cliffside castles to charming river towns, you'll enjoy a trip of a lifetime when you explore the Danube River via small ship. Coursing through Germany, Austria, Hungary and seven other countries all the way to the Black Sea, the Danube is a key part of Central Europe's rich and dramatic history. Just a few highlights you can see during a river cruise while exploring the Danube include the lush vineyards of the Wachau Valley, the baroque splendor of Melk Abbey, Vienna's elegant architecture, Budapest's stunning Chain Bridge, the soaring cliffs of the scenic Iron Gate and Belgrade's impressive Kalemegdan Fortress.
3. Douro River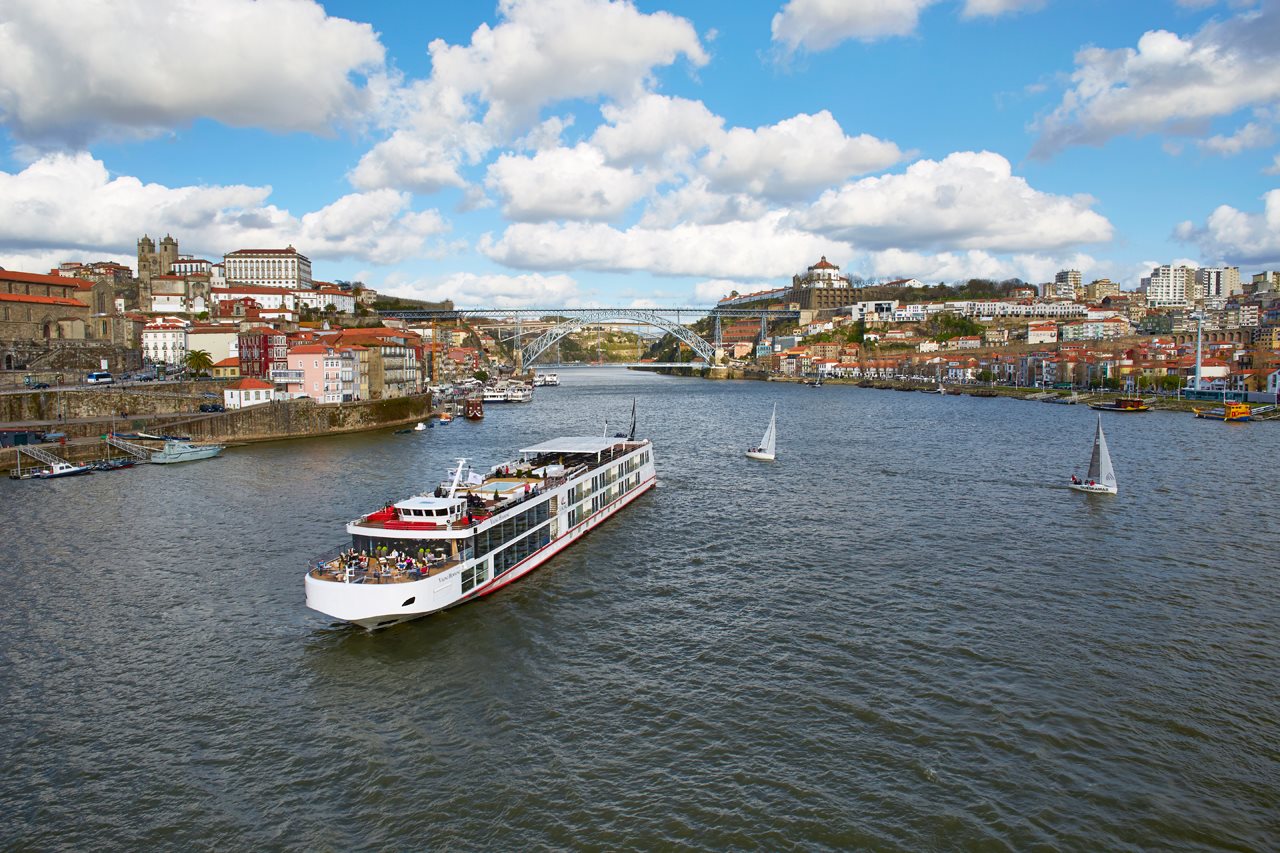 Photo courtesy Viking

Wine enthusiasts of all kinds will delight in small ship travel through the Douro River in Portugal that explores some of Europe's oldest and most renowned wine regions and estates. Sip and savor divine food and beverage while enjoying the rich culture of this vibrant country on a Viking Longship, designed for elegance and comfort with all outside staterooms. From Lisbon's stunning Manueline architecture and Vila Real's extraordinary Mateus Palace to the hilltop fortress town of Castelo Rodrigo and the tiny village of Favaios, nestled among picturesque hills — you will fall in love with this incredible country and the river that has always helped sustain it.
4. Seine River
Bypass the basic and instead explore France in a unique way — via a river cruise on the Seine. Meander the river through medieval ruins, charming farms, elegant cities and much more. You'll experience France's culture and history in a way that will leave a lasting impression while in the comfort and style of an elegant river voyage. A few of the sights you'll enjoy include the Eiffel Tower and Notre Dame Cathedral, Claude Monet's beautiful house and gardens at Giverny, Normandy's historic beaches and Château de Malmaison, Napoleon's final home.
5. Mississippi River
There's a reason it's known as the mighty Mississippi: Stretching for 2,350 miles north to south in the United States, this river has transformed a nation's history and culture. A great option for those who want to travel closer to home, you can sail through America's heartland on one of Viking's newest river ships that features all outside staterooms, private verandas and spacious public areas. The French Quarter in New Orleans, Graceland in Tennessee, Civil War history in Vicksburg National Military Park, and The Gateway Arch in St. Louis are just a few of the places you'll experience on a Mississippi River voyage.
When wanderlust strikes, are you ready to travel differently and explore the world's most memorable waterways? To learn more about these legendary rivers and exploring them via small ship, visit Viking.com.