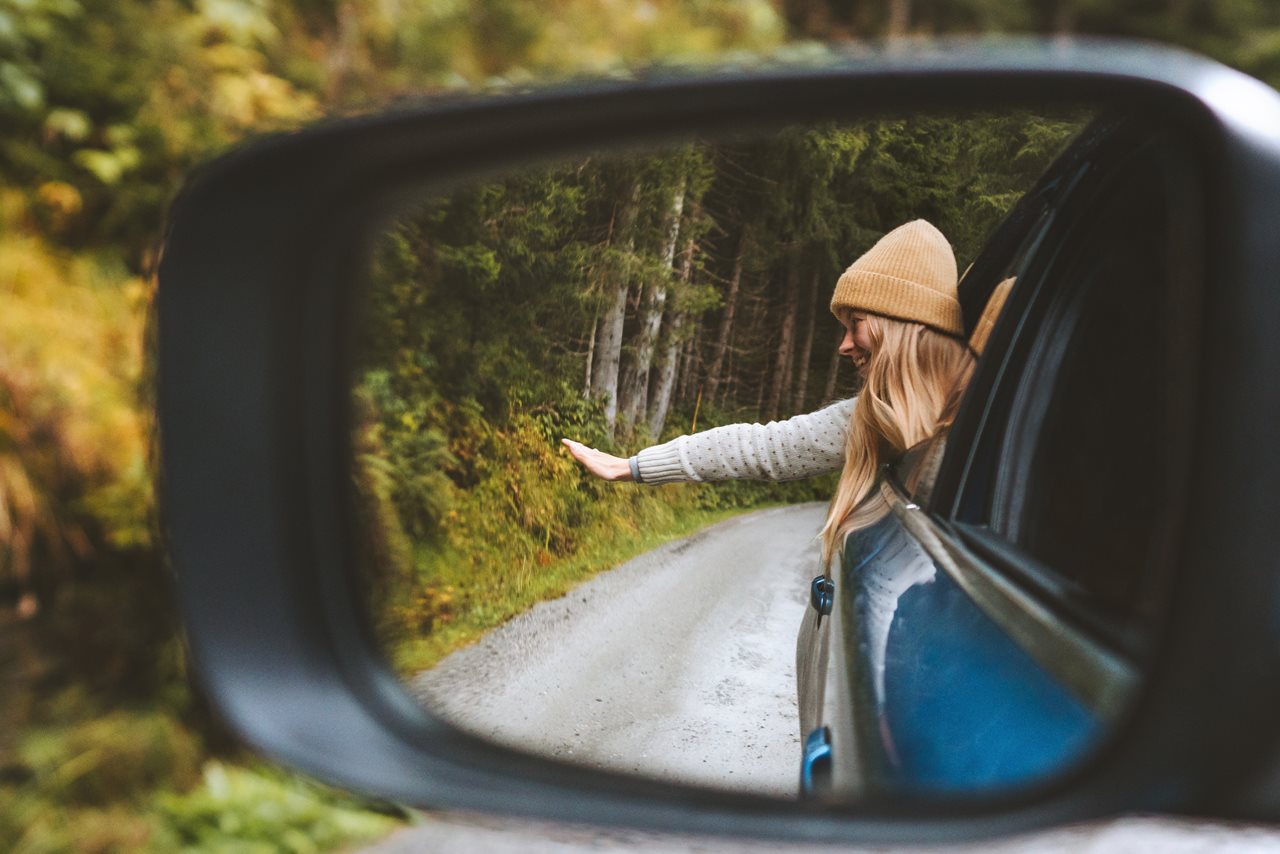 (BPT) - There's no sense in denying it: the holiday travel season is upon us.
For people, that means braving crowded highways or long security lines. For the planet, it means dealing with the tremendous carbon impact of all this travel. Thankfully, 2023 is already proving to be a transformative year for travel, with consumers shifting their behavior to prioritize sustainability. In fact, a recent report found that 80% of global travelers claim that traveling more sustainably is important to them.
Read on for a roundup of the ways travel is changing, and how you can be a responsible traveler this holiday season.
1. Travelers are making conscious choices to support local business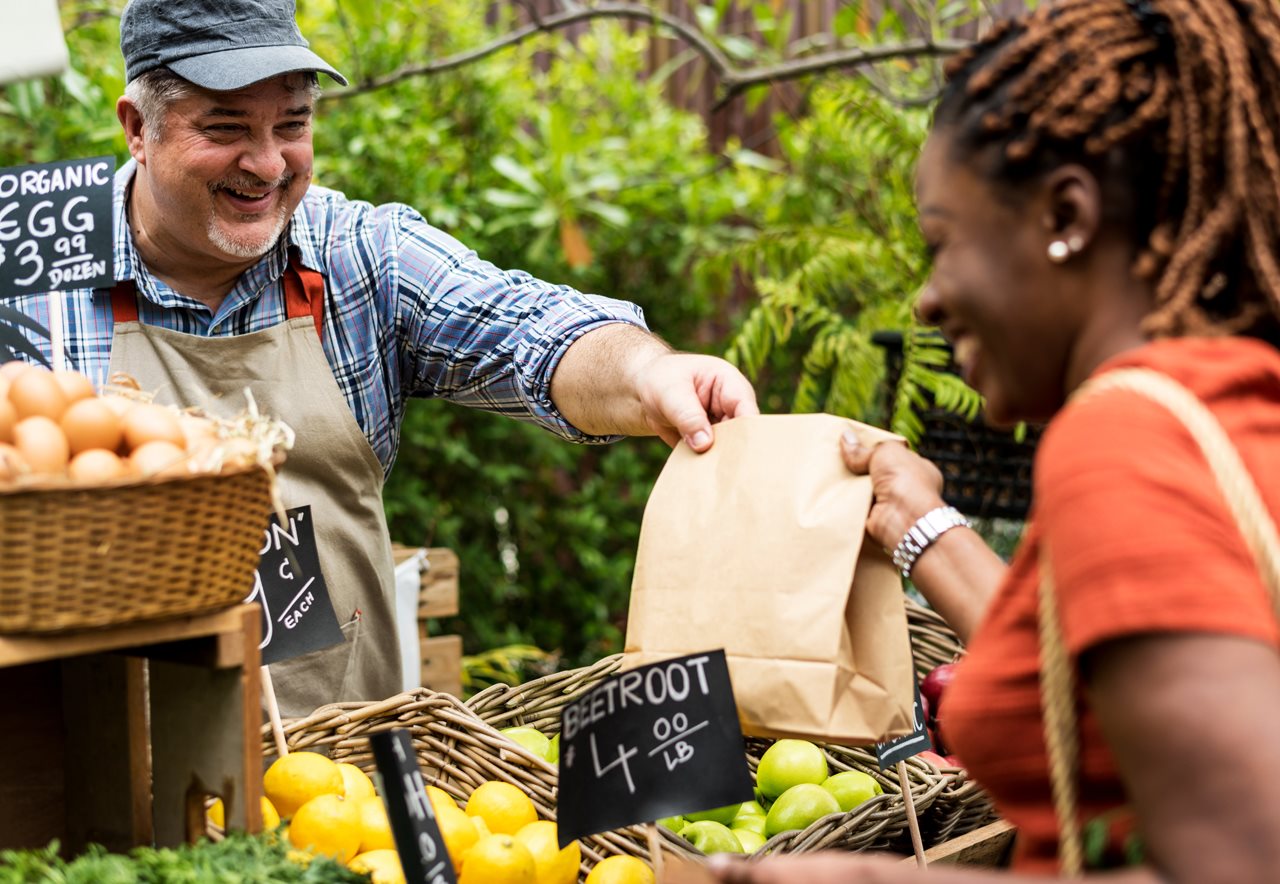 Supporting local businesses is one way to leave a lighter footprint on the planet when traveling this holiday season.
Many travelers are making a conscious decision to shop local. No matter where your holiday travel plans may take you, supporting local businesses over those big box stores and retailers isn't just good for the local economy, but the planet too.
2. Eco-friendly accommodations are on the rise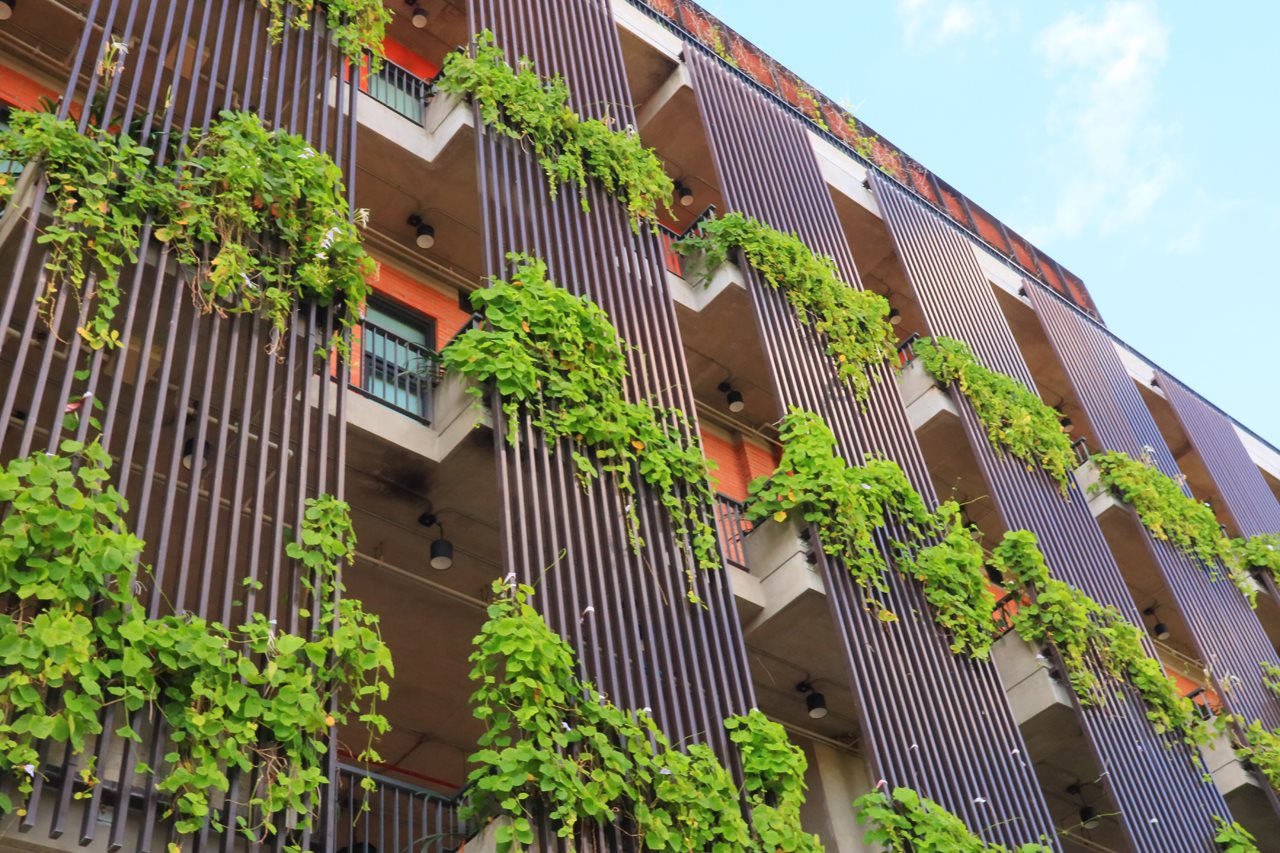 Always look for accommodations that prioritize eco-friendly practices when booking your holiday stay.
Green hotels and lodging are popping up around the world, and for good reason — accommodations add to the carbon footprint of your travel plans. If you aren't staying with a loved one this holiday season, find accommodations that advertise eco-friendly practices. Look for things like the use of energy-efficient appliances, a smart thermostat, biodegradable soap, and listings with recommendations for local public transit.
3. Travelers are opting for sustainable modes of transportation
Speaking of public transit, recent reports show that ridership in the U.S. is up 13% over last year. This is a great option for travelers who are heading out to visit family or explore a new destination this holiday season. Opt for walking or biking whenever you can, but public transit is your next best option.
4. There are simple ways travelers can reduce the impact of air travel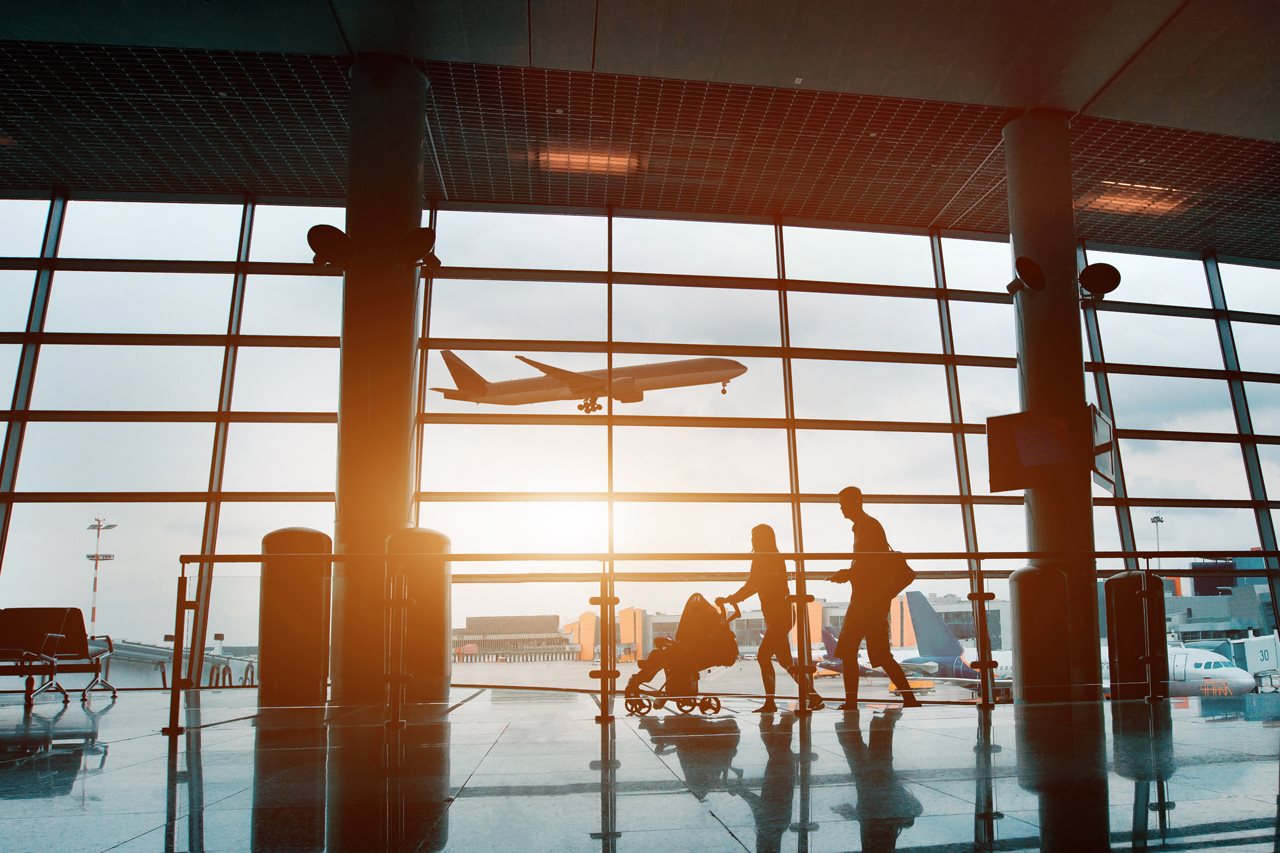 Keep in mind these simple tips when hitting the skies to keep your carbon impact down: fly coach, pack lightly, and choose airlines that invest in renewable jet fuels.
Experts say that air travel, which is responsible for around 2.5% of global GHG emissions today, is projected to triple by 2050. If you must fly this holiday season, there are some simple actions you can take to reduce your impact. Choose economy seats which have a smaller carbon footprint, pack smart and light because the heavier the aircraft, the more fuel it consumes, take public transit to and from the airport, refill a reusable water bottle after you get through security, opt for compostable packaging when possible to reduce food waste, and be sure to select airlines that invest in renewable jet fuels.
5. More consumers are willing to invest in carbon credit programs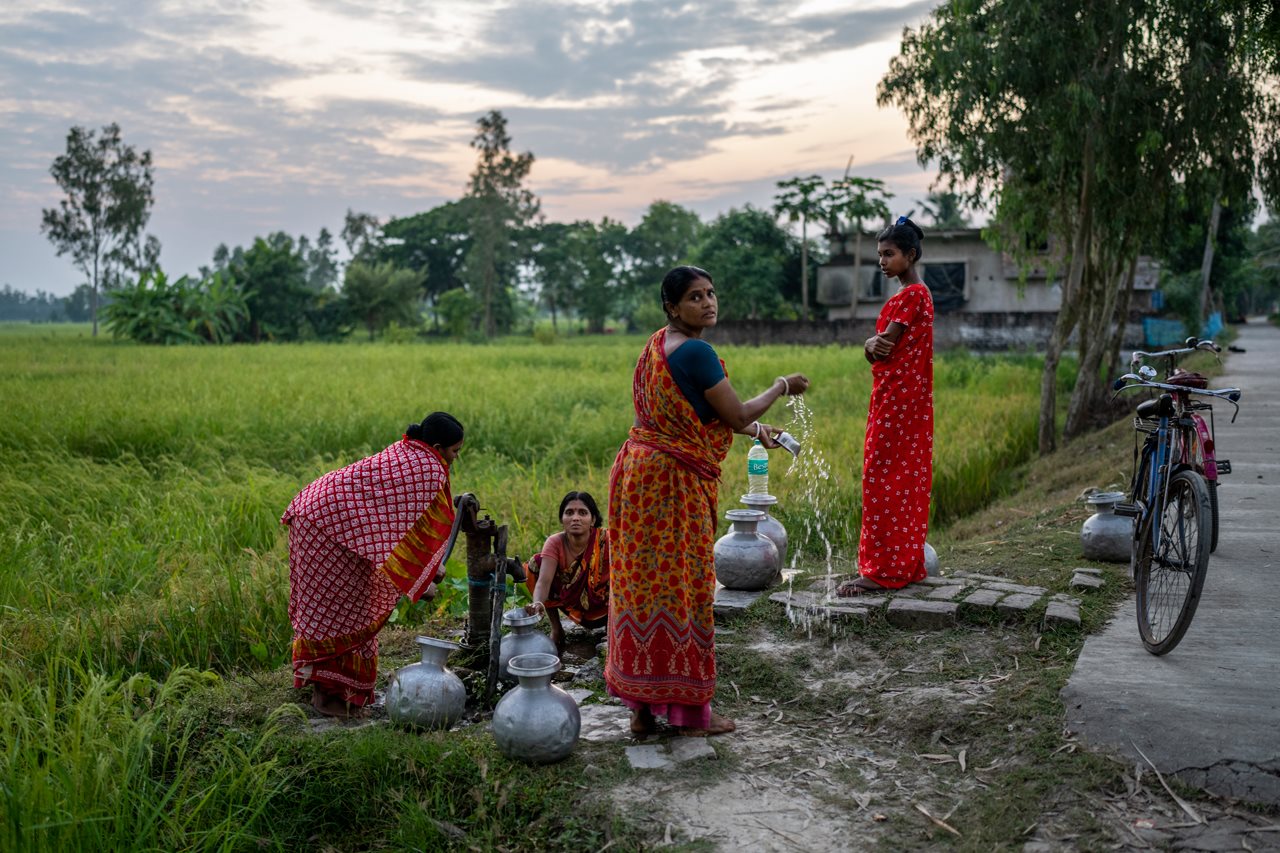 In addition to verifiably reducing emissions, the funds generated from the sale of carbon credits through nonprofit Cool Effect are also used to support communities in need around the globe, such as installing roadside pumps that provide clean drinking water to a local community in Sundarbans, India.
Statista reports that 59% of U.S. consumers are willing to participate in carbon crediting programs to compensate for their travel-related emissions. If you're unsure how to purchase a carbon credit, nonprofit Cool Effect offers a handy tool on its website for calculating and offsetting the impact of an upcoming or completed trip. With this tool, anyone can easily calculate and offset the footprint of holiday air travel, road trips and cruises, or accommodations.
To learn more about your carbon footprint and join Cool Effect in the fight against climate change this holiday season, visit cooleffect.org.