(BPT) -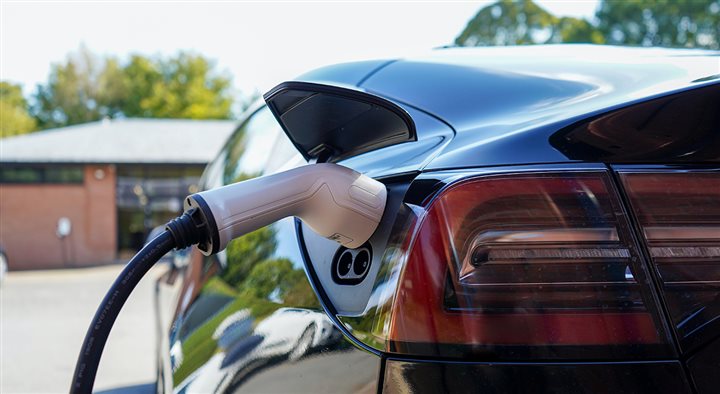 Industry reports predict that by 2030, more than 50% of cars on the road will be electric. That's good news for air quality and clean energy. But how will America's transportation infrastructure evolve to support these electrified vehicles? It's not just about setting up charging stations.
Michigan's Office of Future Mobility and Electrification works to pilot infrastructure projects that can support this electrified future, and they say we'll see major shifts in our parking structures, and in the integration of different modes of transportation within communities and roadways.
Parking structures will become part of the clean energy grid.
Have you ever noticed an EV charging station inside a parking garage? It's becoming increasingly common, and that has mobility experts like Kathryn Snorrason, managing director at the Office of Future Mobility and Electrification, thinking about deeper electrification and reverse charging.
"Since cars are stationary 95% of the time, it makes sense to consider how EVs might contribute to the electric grid while idle, especially if parked near hospitals and schools during a power outage," says Snorrason. "As grid technology evolves, so will parking structures, creating the opportunity for cars to not only put power into the grid, but maybe even turn into a revenue source."
Already in Michigan, the Detroit Smart Parking Lab (DSPL) is testing parking-related mobility, logistics and EV charging capabilities in real-world scenarios to make the energy grid more resilient and reliable for everyone. At the DSPL, mobility innovators are creating the potential for parking structures to have detachable cord EV charging abilities, run proactive diagnostics on cars, and gather insights to improve venue operations and visitor experiences.
Infrastructure will become more human- and experience-centric.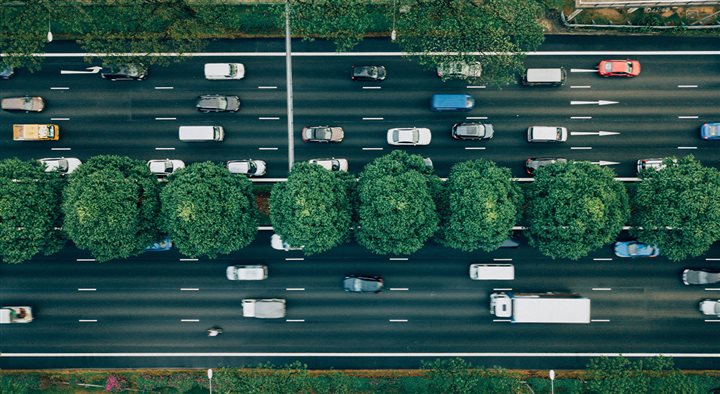 Our communities are becoming increasingly multimodal and automated, meaning there are several ways to get from point A to point B that no longer hinge on car ownership and fueling up at traditional gas stations. Now instead of owning a car as a sole mode of transit, people have the options to walk, rent an e-bike or e-scooter, hire a ride-share service, get an on-demand rental, take a bus, train or light-rail, or any combination of these.
Multimodal transportation offers greater flexibility for people, but presents new safety challenges, too. These vehicles, and the places which we operate them, must account for this expanded range of mobility.
In 1920, Michigan introduced the first three-color four-way traffic signal to make driving safer. By the 1930s, this infrastructure innovation had gained widespread adoption and saved countless lives.
Today, the state of Michigan, in partnership with Cavnue, is designing the infrastructure innovations of the future with a first-of-its-kind connected and automated corridor. This work will ultimately enhance safety and improve infrastructure for all, just like the three-color traffic signal did for early car owners and passengers a century ago.
Simultaneously, Electreon is working with Michigan to build the first-ever stretch of roadway in the U.S. that will wirelessly charge EVs while they're driving. This technology has the potential to eliminate charging stops entirely for EV drivers, which will make the road trip experience that much more seamless.
When it's all said and done, automated, on-demand and electric transportation are no longer a glimpse of the future, but real options emerging across the country now. America's transportation infrastructure must keep pace with these changes, and you're likely to start seeing them in your own community.