(BPT) - With the holiday season approaching, it's time to start making a list and checking it twice to ensure all your loved ones receive a thoughtful gift. This year, take the worry out of gift-giving by choosing books for your friends and family.
Whether you need a gift for a traveler, sports fan, amateur astronomer, comics fan, or home chef, you can find the ultimate page-turner that educates, inspires, and delights them. Check out these five must-have books to give this holiday season.
1. 100 Bike Rides of a Lifetime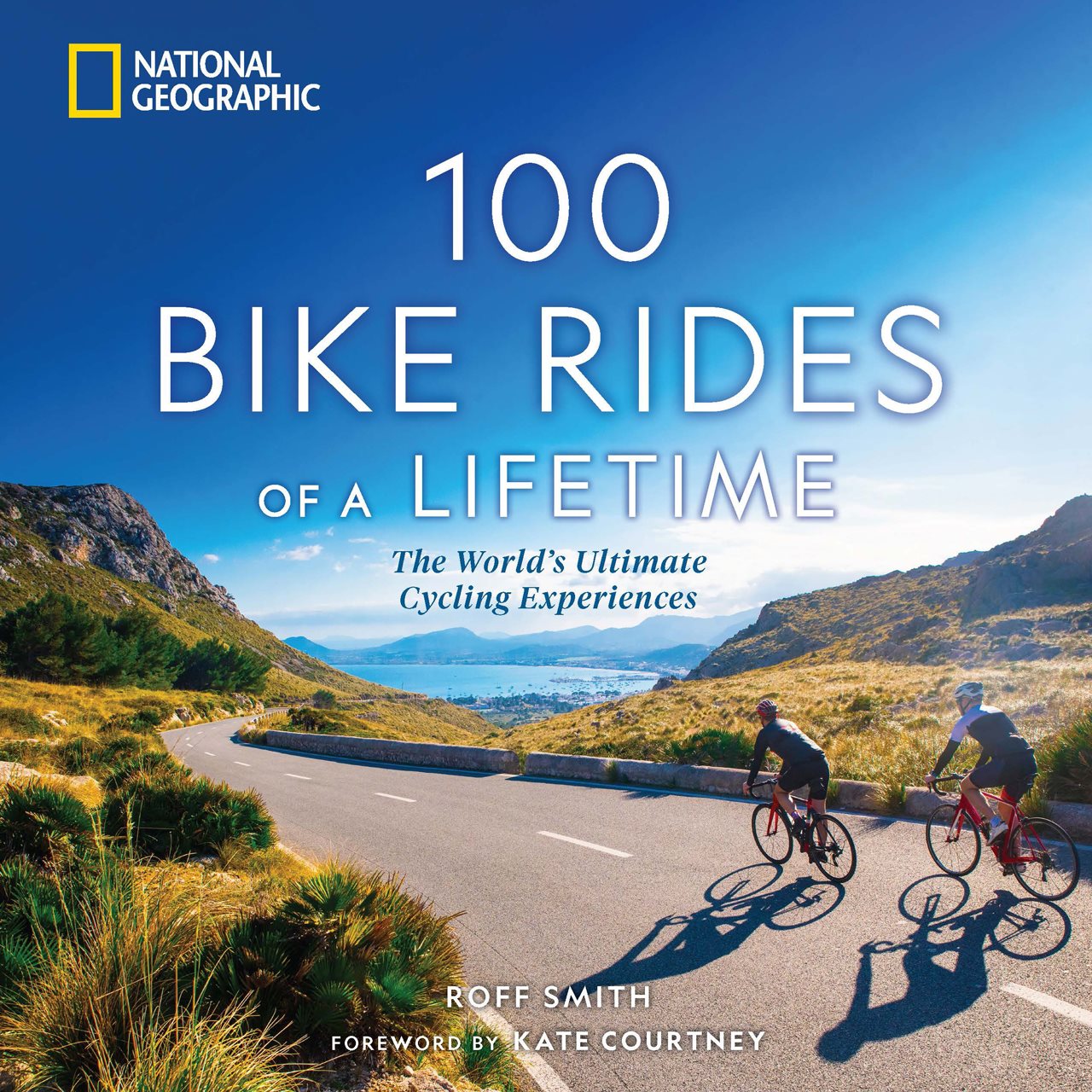 Whether your loved one is an expert rider or casual enthusiast, National Geographic's 100 Bike Rides of a Lifetime will get their pedals turning. This inspiring and beautifully illustrated book reveals the ultimate bucket-list destinations for cyclists, from traffic-free carriage roads through Maine's Acadia National Park to the challenge of Chilean Patagonia's peaks.
This guide offers essential information like the best time to ride, the best spots to refuel, cultural highlights along each route, where to stay, and how to relax post-ride. The guide also shares the best routes around the world that fit any rider's style, from quick jaunts to multiweek challenges.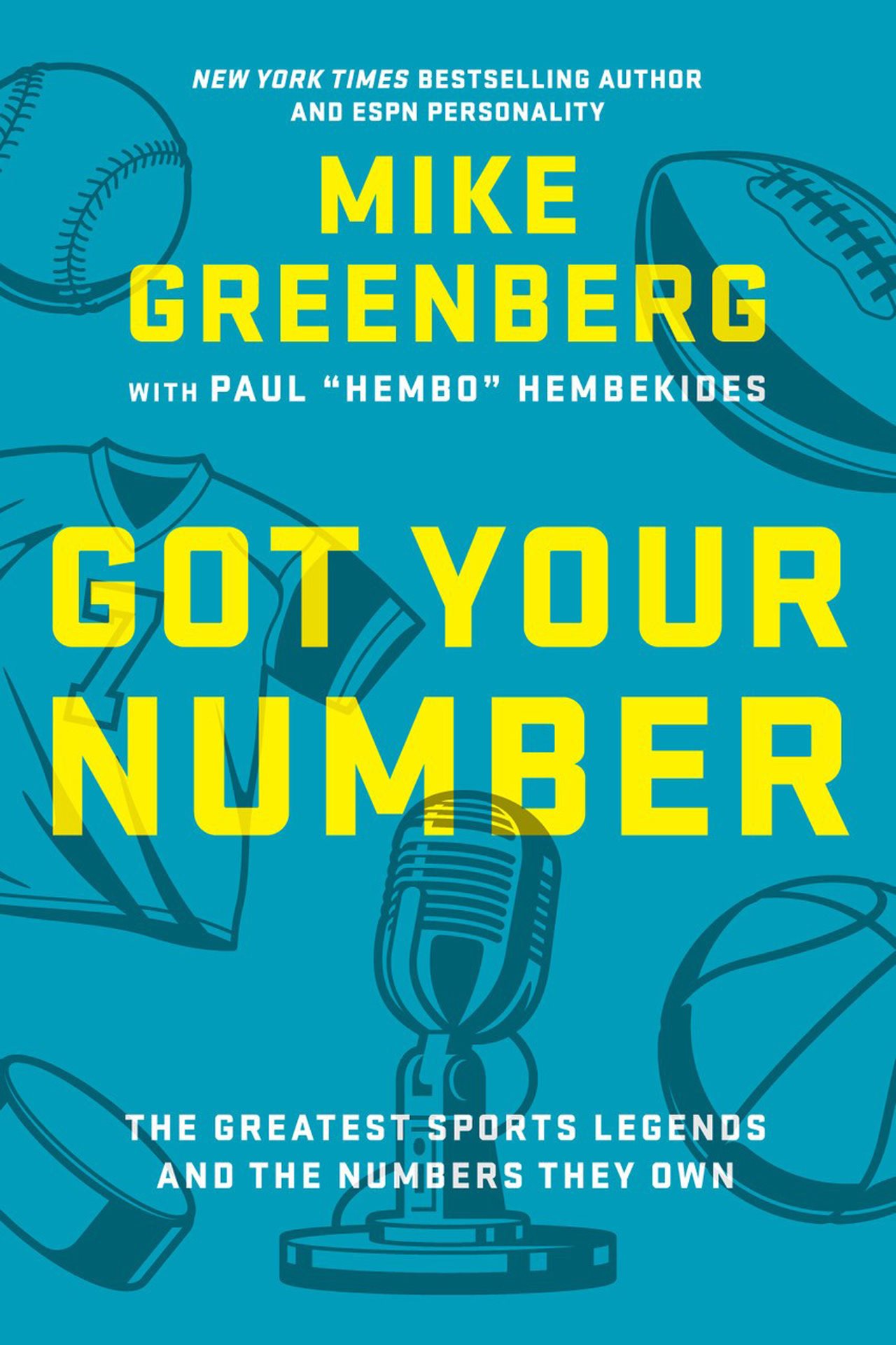 Help settle once and for all which sports legends flat-out own which numbers. In his bestselling book of short essays, ESPN personality Mike Greenberg (aka Greeny) uses his lifetime of sports knowledge to spin yarns of athletic immortals and tell you who has proven themselves great enough to own each number, 1 through 100.
Whatever the sport, there's something for every fan. After reading this book, your loved one will come away enlightened, a little enraged, occasionally surprised, and most importantly, entertained.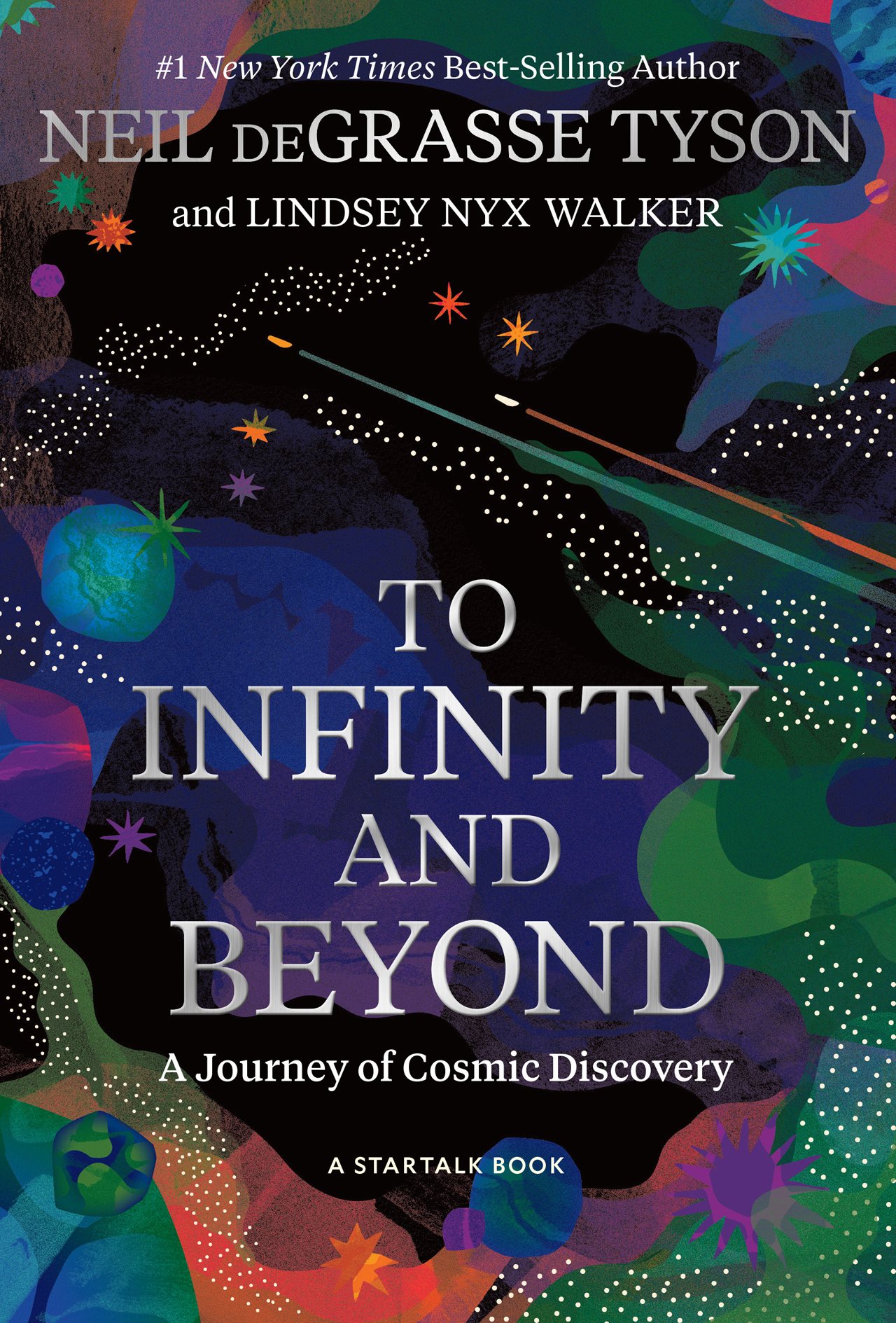 If your friend or family member enjoys Neil deGrasse Tyson's StarTalk podcast, they'll be delighted when you present them with a copy of To Infinity and Beyond. In this entertaining book, readers travel with Tyson and StarTalk senior producer Lindsey Nyx Walker through space and time, starting with the Big Bang and voyaging to the far reaches of the universe and beyond.
Illustrated with vivid photographs and art, this narrative draws on mythology, history, and literature to explain the universe from our solar system to the farthest reaches of space with authority and humor. It even sheds light on the triumphs—and bloopers—in Hollywood's space blockbusters. Whoever receives this gift will learn and laugh as they explore the universe within the pages of this book.
4. Look Out for the Little Guy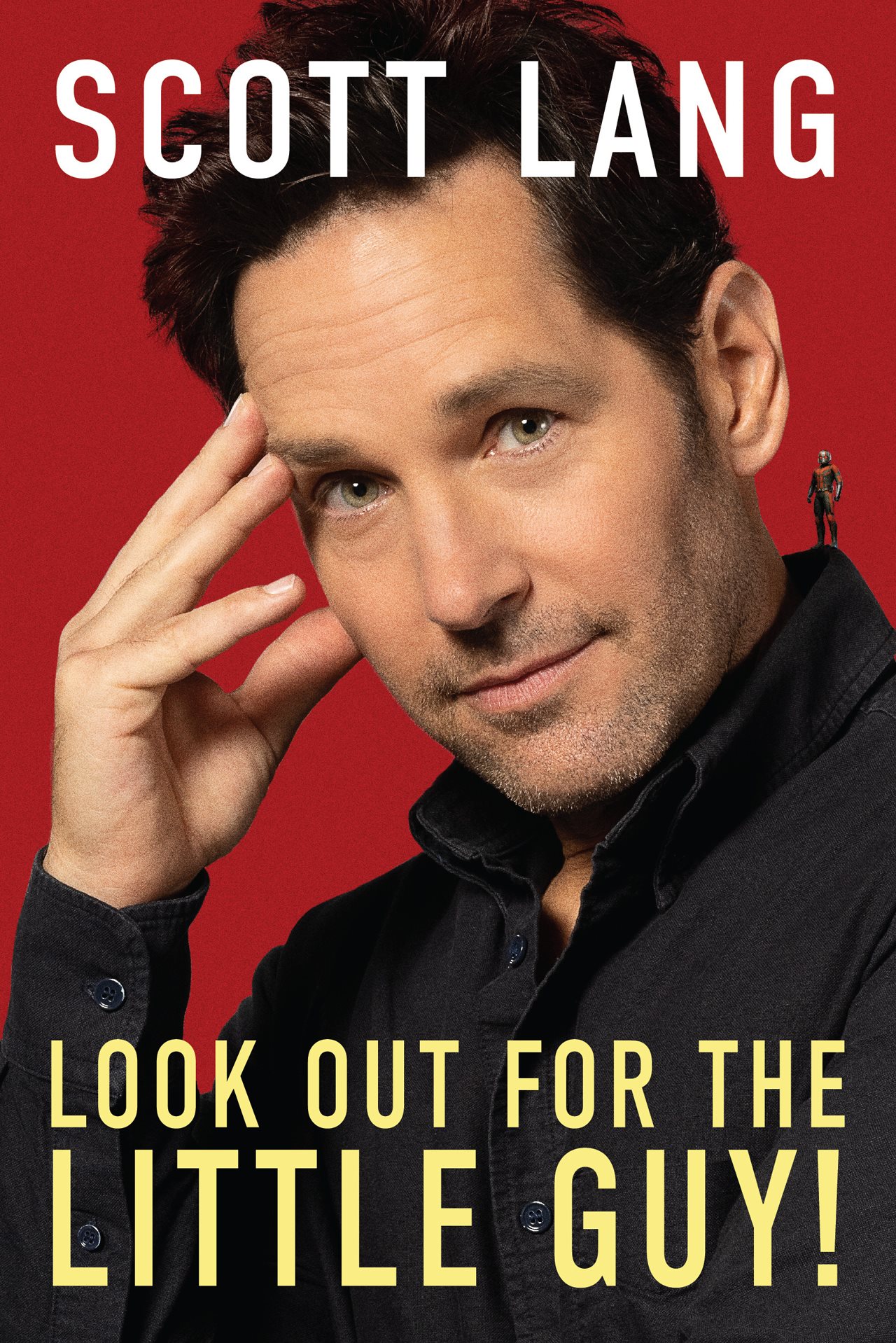 Struggling to find a gift for the Marvel fan in your life? Get them a copy of Look Out for the Little Guy, the in-universe book seen onscreen in Marvel Studios' Ant-Man and The Wasp: Quantumania. Written by Scott Lang, aka Ant-Man, this in-movie memoir shares stories from life as an ex-con turned Super Hero.
Within these pages, readers will learn about what really happened between the Avengers and Thanos, how shrinking down to ant-size really feels, and challenges of balancing the roles of hero and dad.
5. Delicious Disney: Disneyland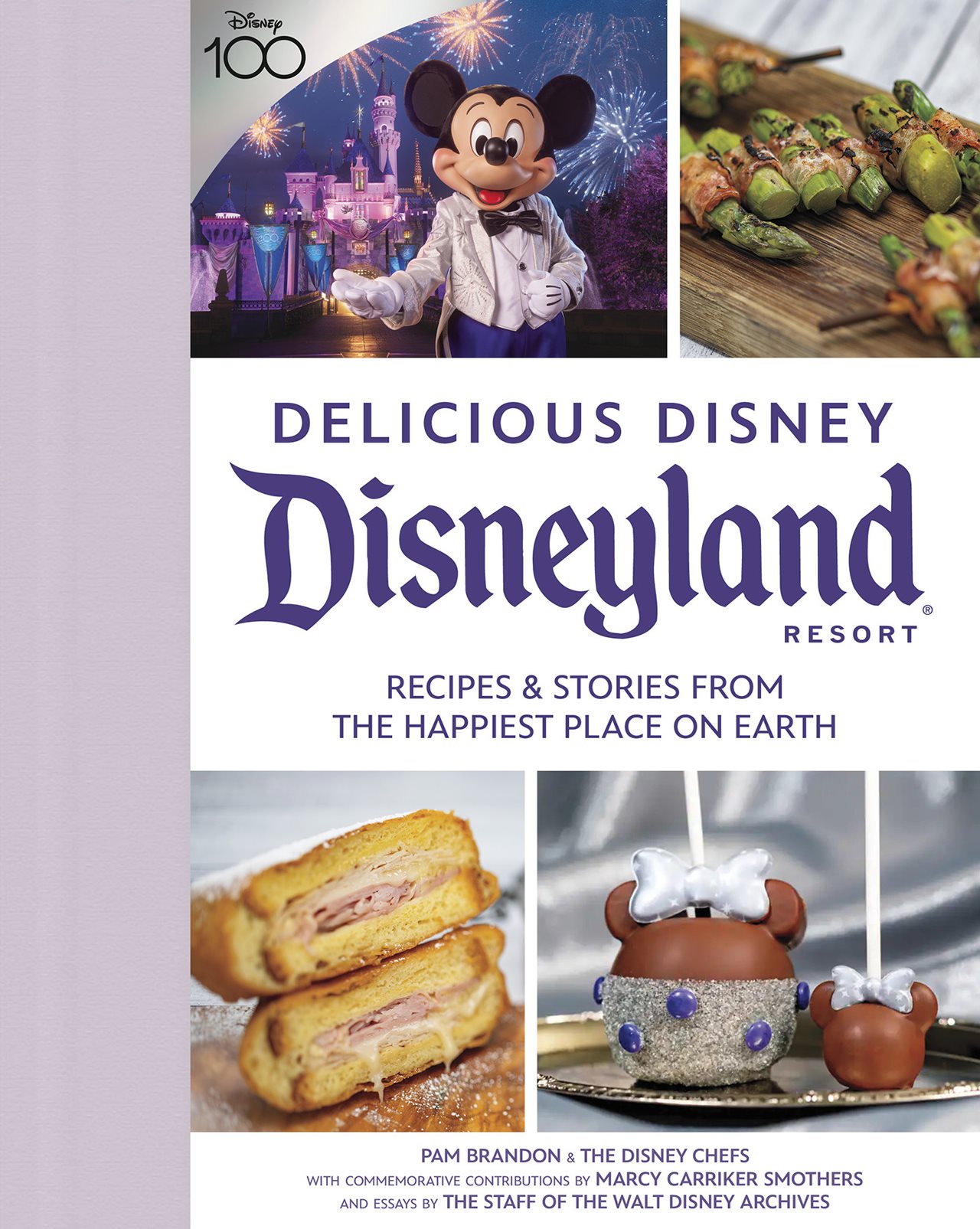 What do you get for someone who enjoys cooking and the Disney Parks? Gift them Delicious Disney: Disneyland, a recipe book with food-related stories from Disneyland's past, present, and future. The book includes 60 diverse recipes from Disney Chefs, perfect for home chefs of all skill levels.
This cookbook-meets-culinary-history coffee table book features an assortment of appetizers, main courses, sides, desserts, and libations from fine dining and quick-service establishments across Disneyland. Each has been tested by home chefs to help readers re-create cherished vacation memories and inspire them to make new ones.
This holiday season, you can feel confident that friends and family will feel loved when they receive any of these five entertaining and meaningful books. You can find these and other Disney Publishing Worldwide books wherever books are sold.