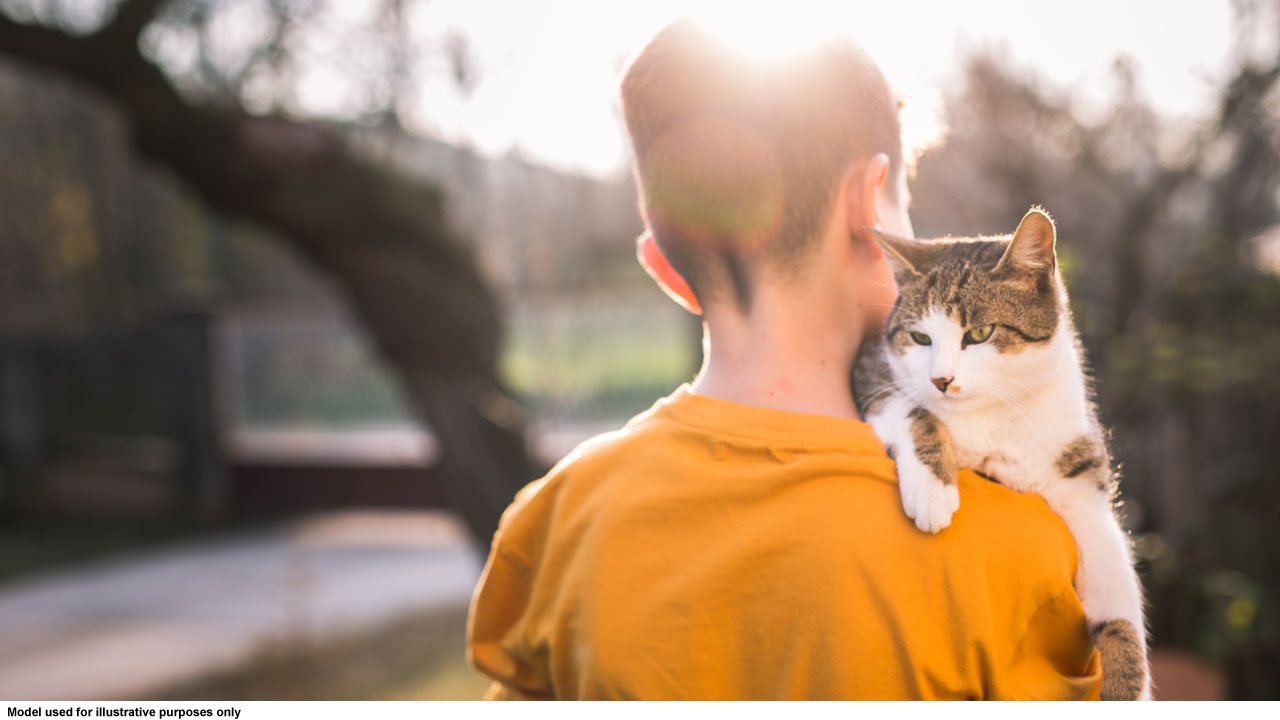 (BPT) - Cats are masters at hiding almost everything, especially pain. It can be difficult for cat parents to spot the signs of pain, especially osteoarthritis (OA) pain, but it's important to become familiar with these signs and symptoms and recognize changes in feline behavior to get your cat the care they need.
OA is a progressive, degenerative disease of the joints that affects more than 40% of all cats, and not just senior cats.1 In fact, 60% of cats over 6 years of age2 and 90% of cats over 12 years of age are affected by OA pain.3 Without treatment, your cat's pain can continue to get worse and seriously affect its long-term health and well-being, as the pain may also lead to fear and anxiety, negatively impacting your cat's unique bond with you,4 leading to a diminished quality of life.5
While prevalence is high, diagnosis of OA pain is low. Keep an eye on your feline family member and watch for these seven signs of OA pain.
1. Personality and sociability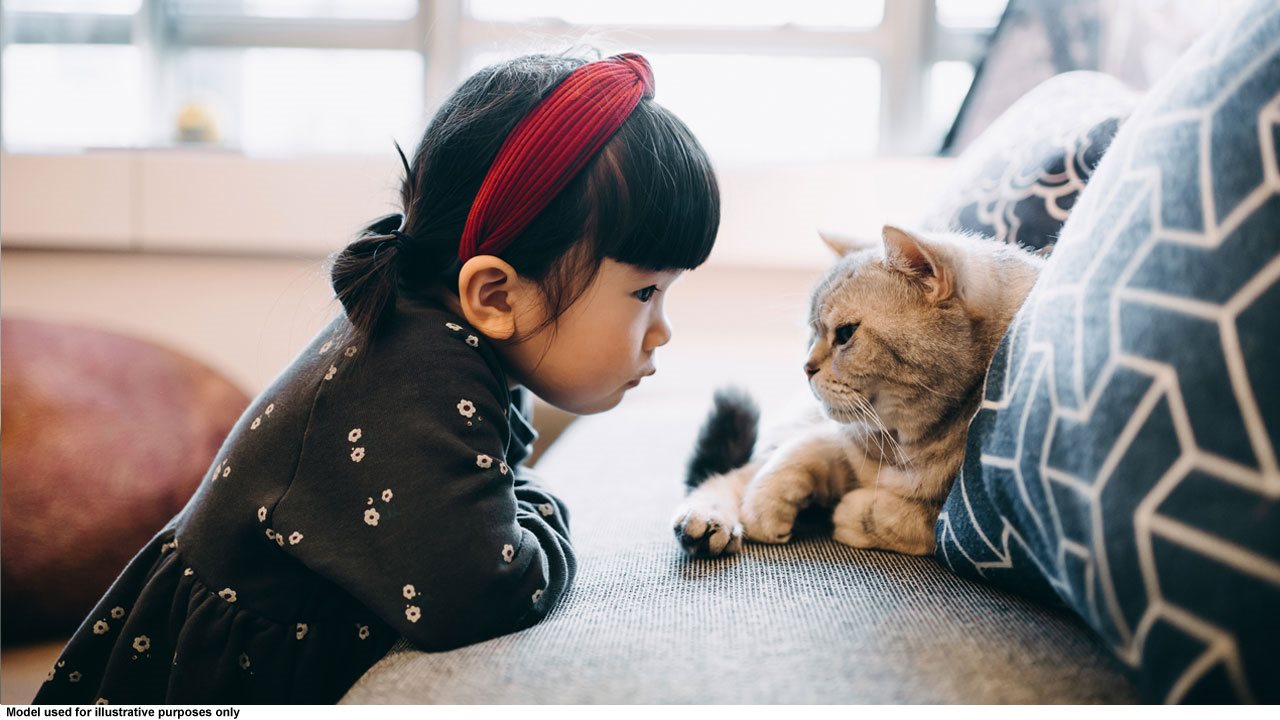 Is your cat usually a social butterfly and has suddenly become withdrawn, grumpy or aggressive around your family, visitors and other pets? Changes in a cat's personality and sociability may be signs they're in pain. Even if your cat is usually more reserved and prefers alone time, you may notice that they seek isolation more than usual.
2. Litter box habits
Keep an eye on your cat's litter box habits. You may notice that they miss the litter box when doing their business or avoid it completely. If so, they may be experiencing pain in their joints and bones that makes it harder to get in and out of the litter box.
3. Grooming
Cats are known for their meticulous grooming habits. Look out for painful mats and a less healthy coat or skin as pain can make it harder to groom places they could normally reach when twisting and contorting their bodies.
4. Slowing down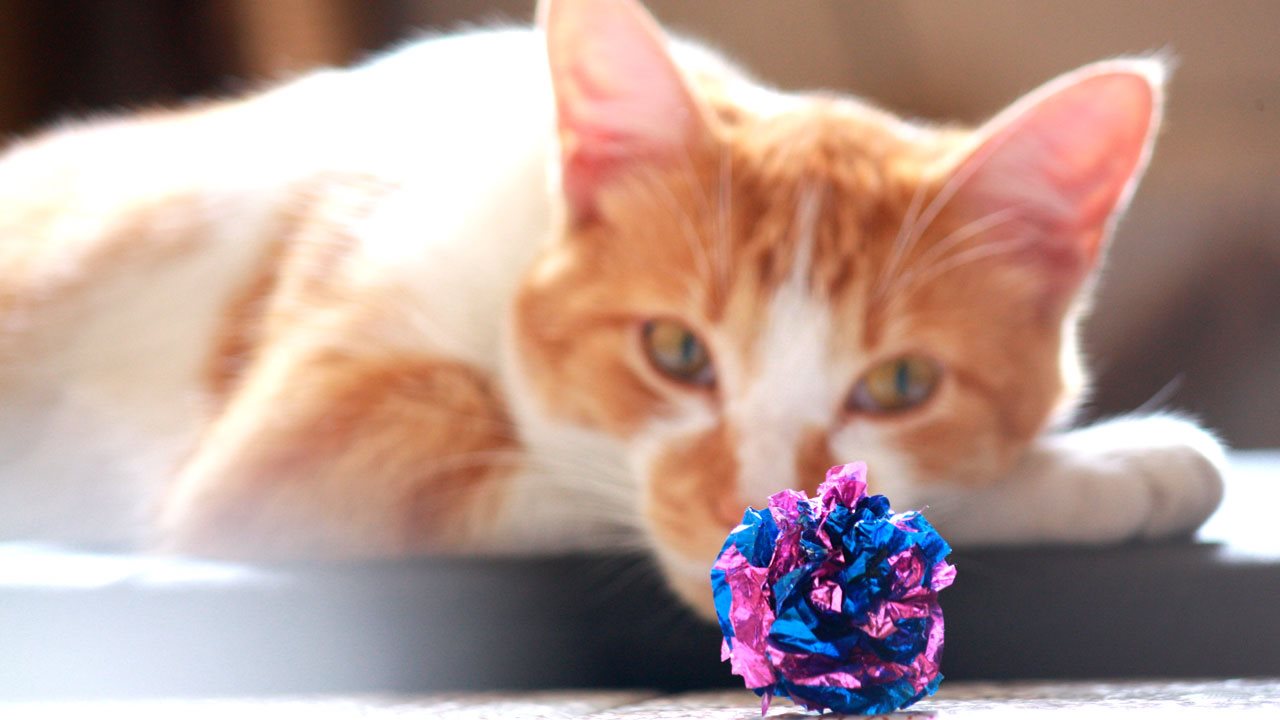 Is your cat less playful and not as active as they used to be? Decreased energy and activity as well as changes in behavior like reluctance or trouble running, jumping, chasing moving objects or climbing up and down stairs may seem like your cat is slowing down due to aging, but these symptoms could be signs of OA and joint pain.
5. Vocalization
Pay attention if your cat's communication style is out of character, such as increased meowing, hissing and growling. Increased vocalizations may be your cat's way of telling you they're hurting.
6. Eating
Does your cat normally have a big appetite but has suddenly become a picky eater? Cats in pain often lose their appetite and are less food-motivated than usual. Keep track of their eating habits and make notes of how much they're eating.
7. Sleeping
While cats normally like to sleep the day away, pain can disrupt their routines. You may notice your cat is sleeping more than usual as a way to escape the pain. Alternatively, you may notice that they are sleeping less because they can't get comfortable or frequently wake up because of pain.
Help is here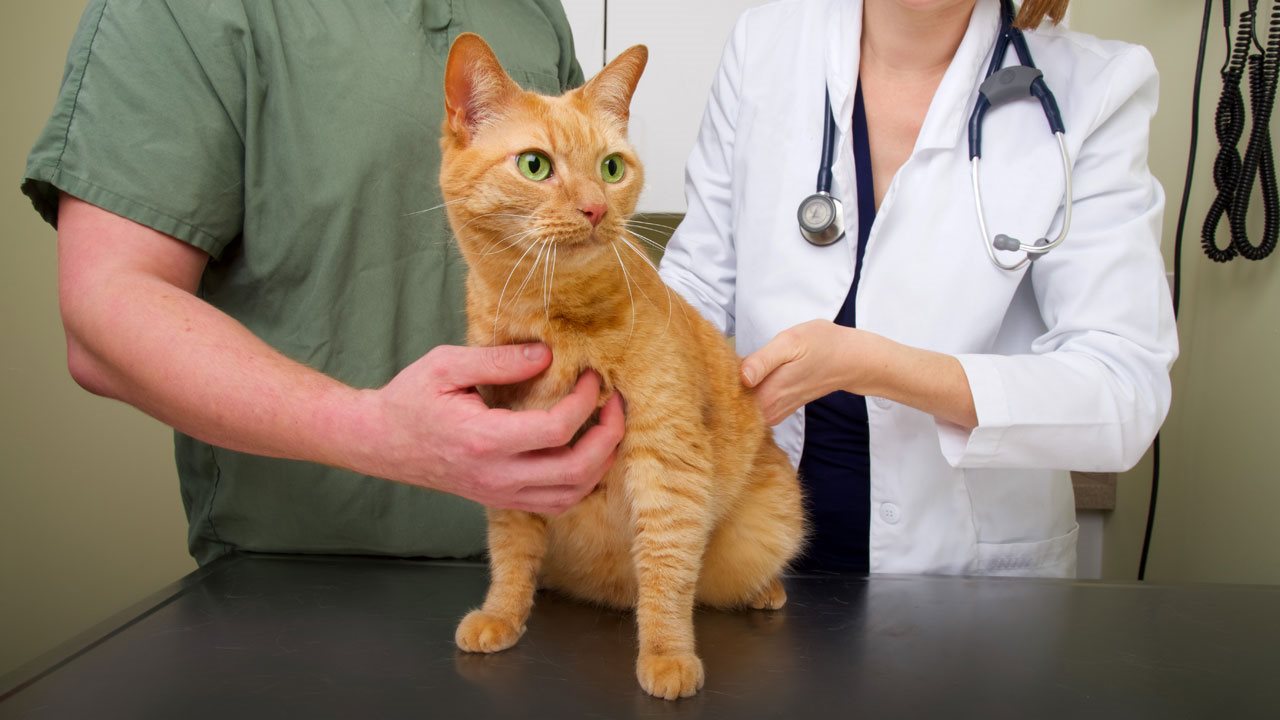 If your cat shows any or several signs listed above talk with your veterinary health team about these changes — with the right support, you can get your cat the care they need and reduce the stress you feel. Your veterinary health team may recommend a treatment option like Solensia™ (frunevetmab injection).
Solensia is the first and only once-monthly injectable monoclonal antibody treatment to control OA pain in cats, helping improve their mobility, comfort and overall well-being.6 In a study, Solensia — which is administered in your veterinary office — was shown to increase mobility in cats after a single treatment.* 6,7
Don't let OA pain disrupt the unique bond you share with your cat. Visit Zoetis Petcare to learn more about Solensia and take a screening quiz to find out if your cat may be experiencing OA pain.
*77% of cat owners experienced improvement in signs of pain when their cats were treated monthly with Solensia in a 3-month study, and 67% of cat owners experienced improvement in signs of their cat's pain in the placebo group.6
IMPORTANT SAFETY INFORMATION
See full Prescribing Information at SolensiaPI.com. For use in cats only. Women who are pregnant, trying to conceive or breastfeeding should take extreme care to avoid self-injection. Hypersensitivity reactions, including anaphylaxis, could potentially occur with self-injection. Solensia should not be used in breeding cats or in pregnant or lactating queens. Solensia should not be administered to cats with known hypersensitivity to frunevetmab. The most common adverse events reported in a clinical study were vomiting and injection site pain.
Indication: For the control of pain associated with osteoarthritis in cats.
+++
---