(BPT) - You're curious about the world, love to learn and want to travel in a way that uniquely connects you to the people, culture and landscape of an area. Small ship exploration checks all these boxes, providing you a closer look at what makes a region special so you have experiences that you'll never forget.
Viking's voyages offer highly curated, upscale travel experiences for adults on nimble small ships that explore some of the most incredible areas of the world. There are no kids, casinos, art auctions or umbrella drinks — because the focus is on the travel experience and exploring the world, which leaves a lasting and meaningful impression.
Here are the top regions to consider for small ship voyages and what you can expect to experience:
Scandinavia
Scandinavia is Viking territory and small ship exploration is the perfect complement to the region's rich maritime history. From colorful fishing villages and breathtaking fjords to historic cities that feature rich cultural traditions, there's so much to appreciate. On a Scandinavian voyage with Viking you'll learn about the Hanseatic past of Bergen and traditional glassblowing techniques in Bornholm. You'll have opportunities to experience a Sami ceremony north of the Arctic Circle and sheep farming in a Faroese village. Of course, you'll be in awe of Norway's magnificent fjords and perhaps catch a dazzling display of the northern lights during special winter sailings. Above all else, you'll learn something new every day and be amazed at the world around you.
Caribbean and Central America
The rich cultural diversity and tropical climate has attracted travelers to the Caribbean and Central America for hundreds of years. Today, you can gain an intimate understanding of these legendary regions when you opt for small ship travel. In ports from San Juan to Colón, Viking's Caribbean and Central America voyages allow for ample access to enriching excursions on land and sea. Just a few of the sights travelers enjoy are the soaring pyramids and temples of Chichén Itzá, picturesque rainforests of Costa Rica, natural wonders inside Bridgetown's Harrison's Cave, the fascinating history at the Mayan ruins at Belize's Altun Ha and St. Lucia's famed pair of volcanic pylons, Gros and Petit Pitons.
Mediterranean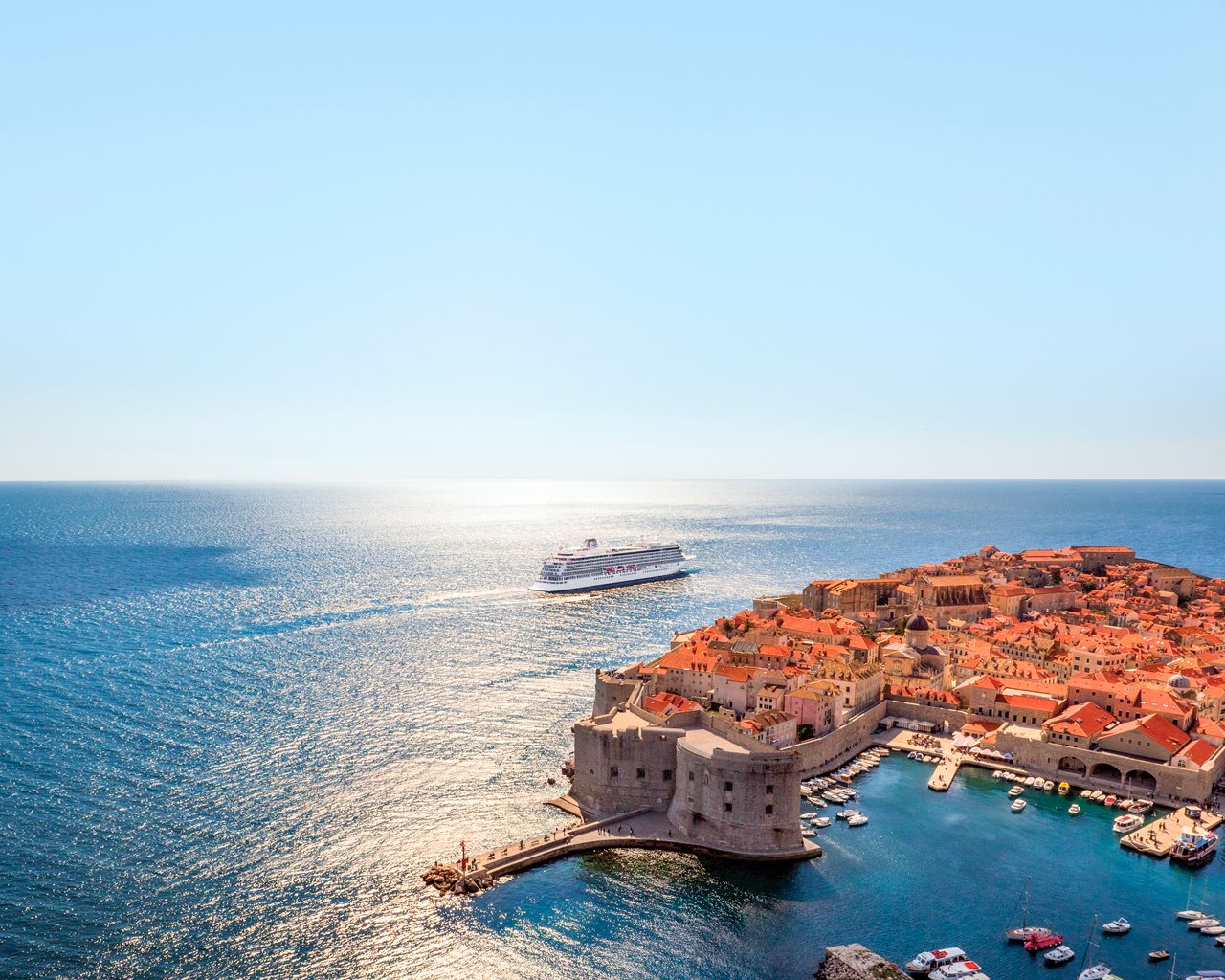 The empires of the Mediterranean left a remarkable historic legacy that continues to influence today. Do you want to learn more and explore the area, but prefer to do so more like a local than a tourist? The secret is to go during the quiet season. With fewer travelers, you'll get easier access to landmarks and easygoing interactions with locals. A variety of quiet season Mediterranean itineraries are available from Viking, so whether you want to admire the turquoise splendor of the Greek Isles, explore Rome's monumental Colosseum, take in Vatican City's glorious St. Peter's Basilica or enjoy the architectural brilliance of Antoni Gaudi in Barcelona, you have plenty of options.
Great Lakes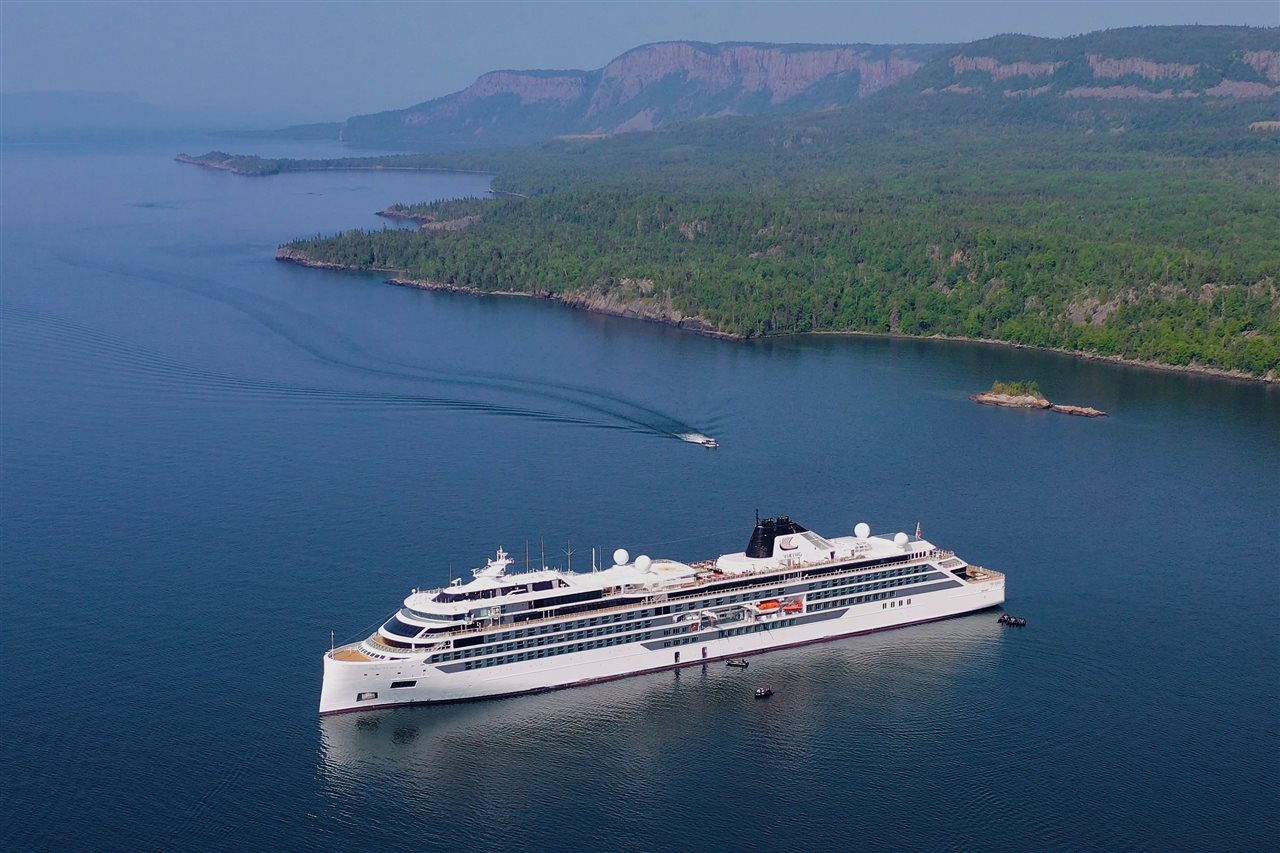 The largest freshwater ecosystem on earth, the Great Lakes of North America offer a wonderland of nature just waiting to be explored. From the comfort of a Viking small ship, you can explore the Great Lakes, which total over 750 miles across with 10,000 miles of coastline. As you have breakfast, take in the beautiful and diverse landscape, and keep your eyes out for birds in the Great Lakes, you may even catch a glimpse of eagles. Depart the ship and try your hand at new adventures, like kayaking in Georgian Bay — a UNESCO Biosphere Reserve — or get closer to shore with one of Viking's expert guides during a Zodiac excursion. Discover the powerful beauty of Niagara Falls, learn about Canada's small mining towns, view the world-class collection of the Milwaukee Art Museum and so much more.
Grand Journeys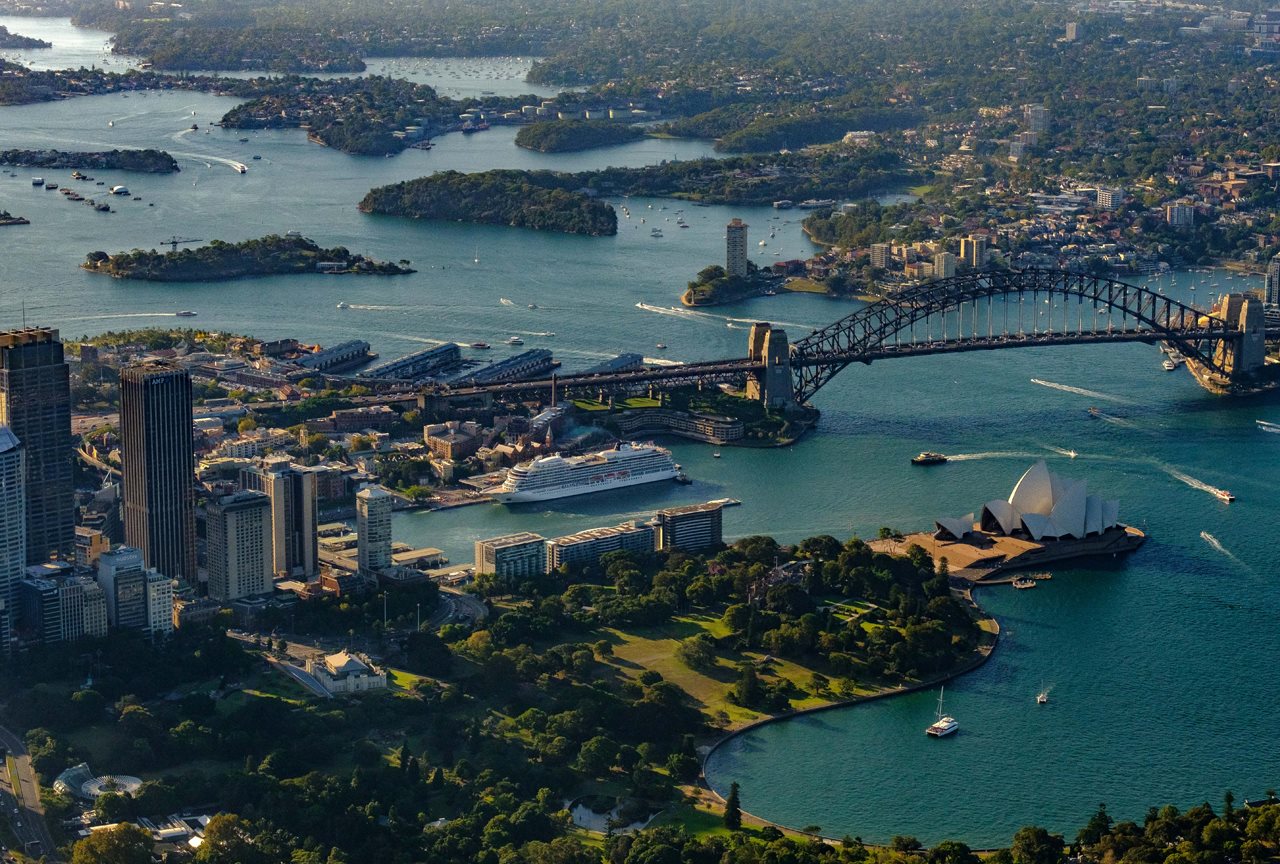 Feeling inspired? If you're not sure which small ship journey to choose, you'll be excited to learn you don't have to settle for just one itinerary. Viking Grand Journeys combine two or more itineraries into one seamless trip through countries with rich histories, fascinating cultures and striking natural beauty. These longer, epic journeys allow you to explore the world in comfort and style, while learning from world-class guest lecturers, savoring regional cuisine and experiencing some of the most iconic cultural performing art forms around the globe.
To learn more about Viking and the many wonderful options for small ship travel, visit Viking.com.