(BPT) - Maybe you're tired of the hustle and bustle of big city life. The sky-high rent, cramped living spaces, constant traffic and crowds are getting to you. You may even be looking for an affordable place to settle down and start a family or launch that business idea you've been dreaming about.
Places like Knoxville, Tennessee; Santa Fe, New Mexico; and Greenville, North Carolina offer a lower cost of living, scenic surroundings, and vibrant downtowns with thriving arts and food scenes. That, understandably, makes them an appealing alternative to major metro areas.
And the numbers don't lie. According to the 2023 Mayflower "Finding Home" study and census data, Americans are flocking to mid-size cities in record numbers — a trend that is only accelerating.
Want to learn more? Check out the top six reasons mid-size cities could be calling your name.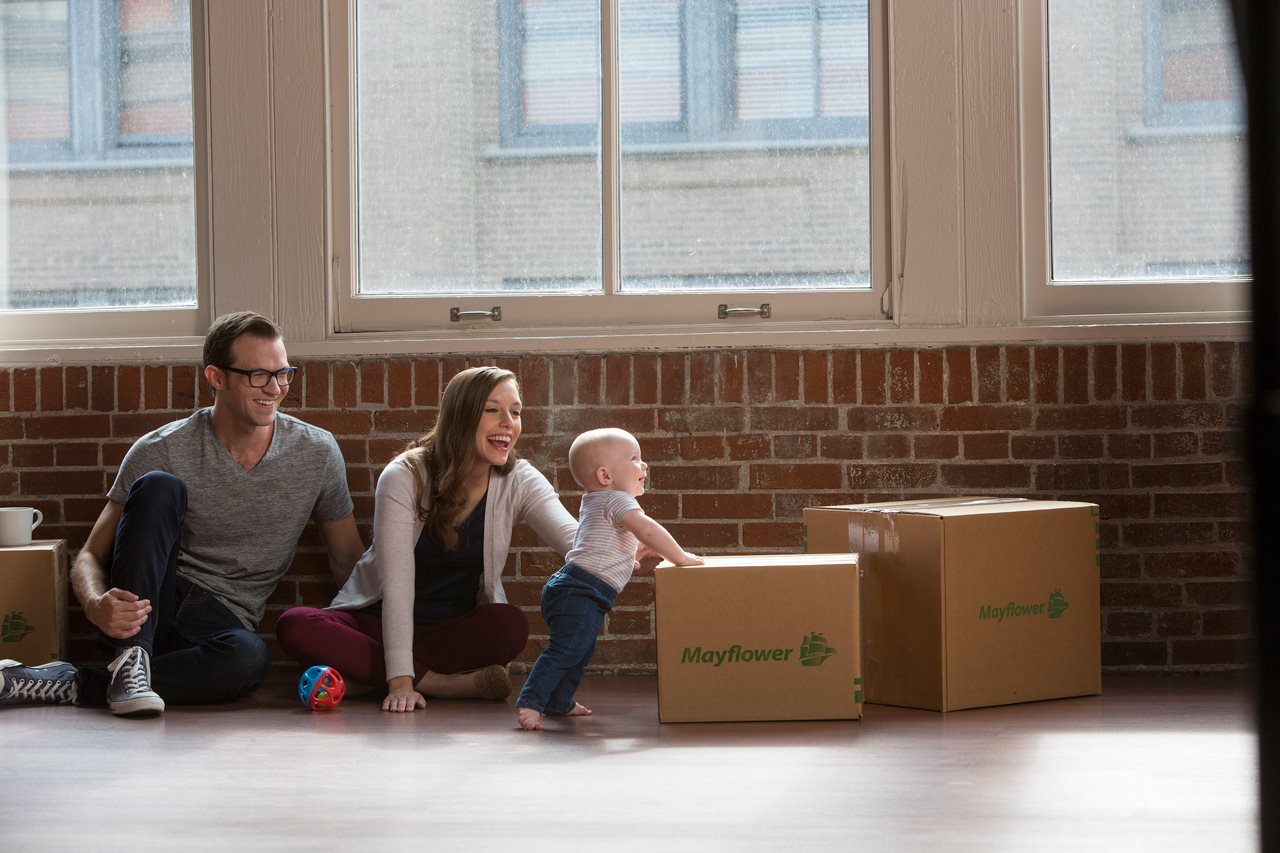 Lower Cost of Living
Tired of paying through the nose for basic necessities? You're not alone — the cost of living in larger metros has skyrocketed, making homeownership seem out of reach for many. So, it's no wonder 91% of movers cite cost of living as an important factor when choosing a new city.
With housing costs up to 50% less than in larger cities, you'll find lower prices on everything from groceries to utilities in mid-size cities. Of course, the secret is out: According to Mayflower data, over 60% of people moved to Indianapolis and Charlotte, for example, for lower costs.
Strong Sense of Community
Mid-size cities are also characterized by having tight-knit communities. Residents report friendlier neighbors, feeling more connected to those around them and an overall warmer, welcoming vibe. Many transplants also say they like how these communities embrace newcomers, unlike the anonymity they experienced in bigger cities.
Access to Arts and Culture
Nearly half of movers cited proximity to arts and culture as an influence. Fortunately, mid-size cities — like Knoxville, Indianapolis, Fayetteville and Santa Fe — brim with museums, live music venues and craft breweries. Many boast local sports teams as well.

Outdoor Recreation and Natural Beauty
Two-thirds of survey respondents indicated weather and access to nature as top reasons for their move. Mid-size cities near natural amenities like beaches, lakes, mountains, and state and national parks are particularly popular destinations. Where outdoor recreation opportunities abound, residents enjoy hiking, biking, fishing and other readily available activities during their free time.
Thriving Job Markets
While mid-size cities may move at a slower pace, their job markets are still buzzing. It turns out, major employers are setting up shop in mid-size cities to take advantage of lower costs and taxes, too. This is creating new opportunities in industries like healthcare, finance, tech and business services, to name a few.
Remote Work
The pandemic allowed many people to work remotely, freeing them up to relocate wherever they please. As companies adopt hybrid or fully remote work models, employees no longer need to live in major cities just for their jobs. This flexibility has opened people's eyes to the appeal of mid-size cities.
Dreaming of a move to a place where you can slow down, connect with like-minded people and enjoy life's simple pleasures? Join the growing numbers settling in mid-size cities. The welcome mat is out, and there's a spot waiting for you.