(Family Features) Winter weather, while often beautiful, can prove challenging for homeowners. Snow and ice accumulation can cause damage or disruption to many components of homes and properties, including heating systems and appliances, communication and access to and from property.
Utilizing a reliable, efficient and affordable energy source like propane can help power critical systems – home heating, cooktops, ovens, fireplaces, boilers and water heaters. Because propane is stored on-site, it's resilient enough to withstand some of the dangers of winter weather, such as power outages that interrupt access to the electric grid. Available in a variety of capacities to fit the needs of any size home, propane-powered generators can provide supplemental power in as little as 10 seconds after an electrical grid failure, ensuring vital systems like home heating, cooking and smoke and fire detection systems are not interrupted when you need them the most.
Consider these tips from the experts at the Propane Education & Research Council to help prepare your family and home for winter weather and find more resources at Propane.com.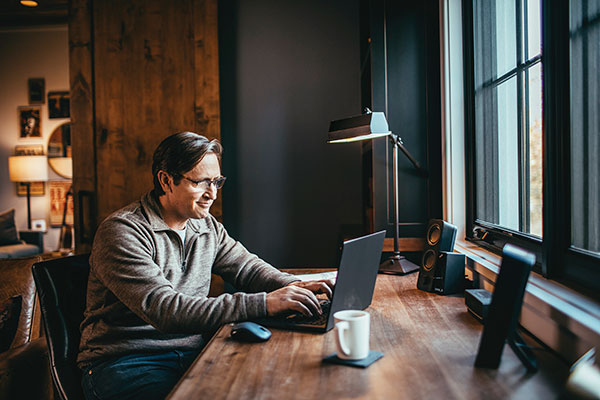 Get to Know Your Propane System
If you're unfamiliar with your propane system, take a few minutes to review it. Identify core components, including the tank, regulators, meter, piping and supply valves, as well as any appliance vents. Locate the main gas supply valve in case you need to turn off the propane in the event of an emergency. Call a propane professional to inspect the system before restoring it.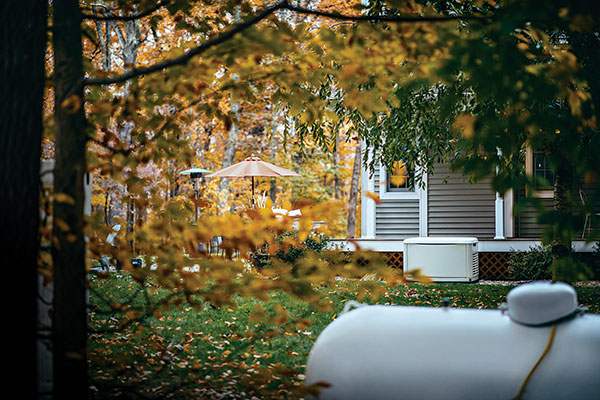 Ensure an Adequate Supply of Propane
Establish a regular delivery schedule with your propane provider – particularly during the winter months – or call to schedule a delivery when the tank gauge reads 30% to give your provider enough time to make a delivery and ensure you have an adequate supply in your tank.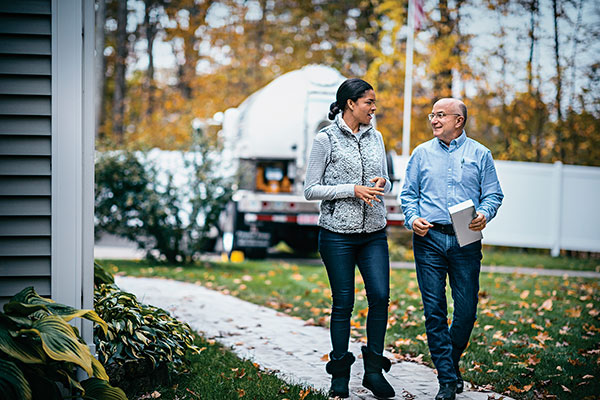 Mark Your Tank
Especially if your home's propane tank is buried, be sure to mark its location with a brightly colored stake or flag taller than the maximum anticipated snow depth. This will help propane suppliers easily locate your tank, ensuring they can refill it during scheduled appointments.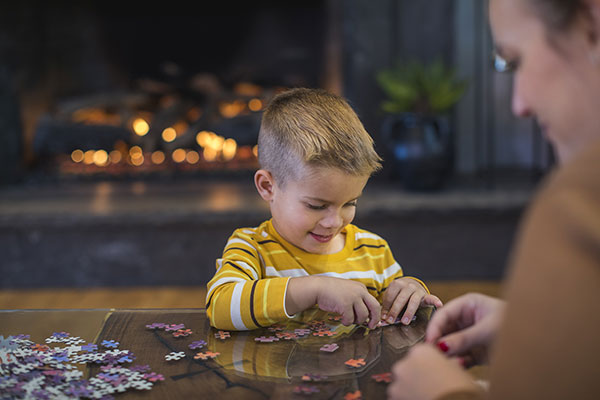 Ready Your Furnace
If it's time to upgrade your home's climate control system, it's a smart idea to do your homework and explore all options. Consider propane-powered furnaces, which last 50% longer than electric heat pumps for a lower lifetime investment. Propane furnaces also provide warmer air than other heat sources (115-125 F), are less impacted by outdoor temperatures and produce 50% fewer greenhouse gas emissions than electric furnaces and 12% less than fuel oil furnaces.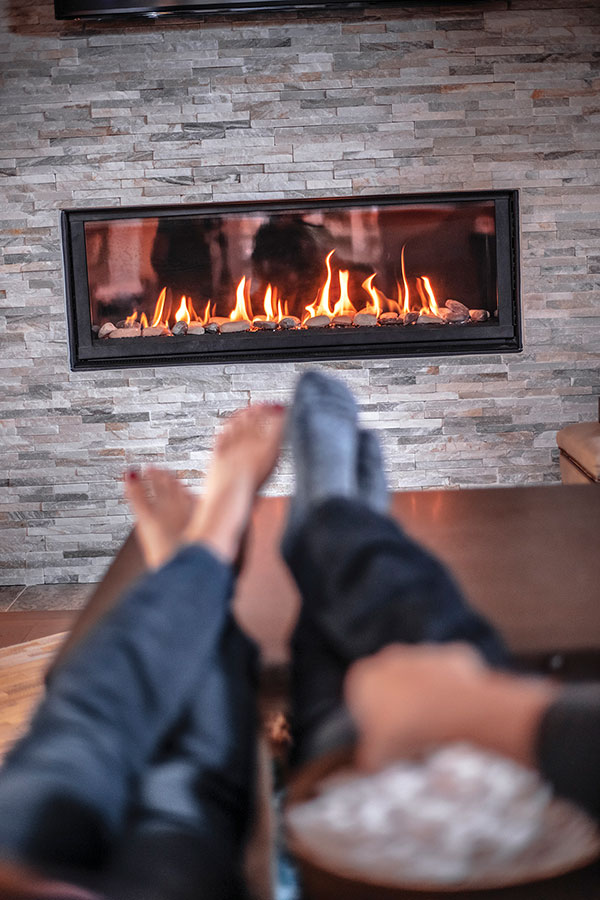 Take Advantage of Your Fireplace
The warm glow of a fire isn't only comforting; it can be a practical and effective way to increase the heat inside your home. Not only do propane fireplaces offer 5-6 times the heating capacity of electric fireplaces, they're also more energy efficient, environmentally friendly, convenient to use and easier to install than woodburning models. They also emit less soot and other emissions.
Install Gas and Carbon Monoxide Detectors
Installing UL-listed propane gas detectors and carbon monoxide detectors can provide you and your family with additional peace of mind. Be sure to follow the manufacturer's instructions regarding installation, location and maintenance.