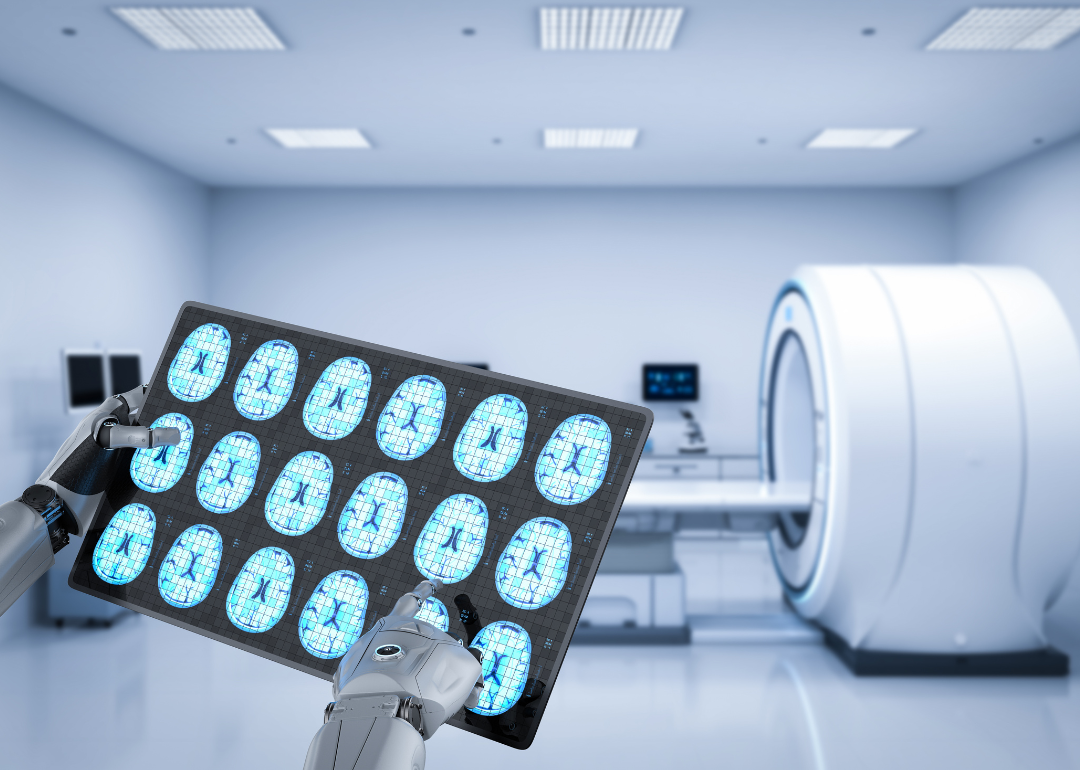 Canva
Artificial intelligence comprises various technologies in almost every industry imaginable. While some tools replace job duties, others more simply augment productivity and accuracy. In fact, the McKinsey & Company consulting firm posits the introduction of AI into some industries may ease labor shortages in some industries and increase labor productivity in the United States by 0.5 to 0.9 percentage points a year through 2030.
Health care is one field where AI is rapidly innovating the nature of work-related tasks. In fact, health care AI companies have attracted more investments and equity deals than any other sector except driverless vehicles and other transportation-related work, according to the OECD.AI Policy Observatory. As of June 2023, health care AI companies have raised over $2.6 billion across 192 total deals since the start of the year.
Elements of AI technologies including machine learning and natural language processing have improved productivity and quality of care for patients, according to the American Hospital Association. There are financial benefits as well—according to a 2020 study, AI applications may reduce health care costs in the U.S. by $150 billion in 2026. But as the health care technology landscape continues to innovate, so do the job duties of those working in the field. 
To that end, Incredible Health compiled five ways AI is poised to change nursing careers in the near future as tech advancements like ChatGPT become household names.
Automated processes will ease administrative burden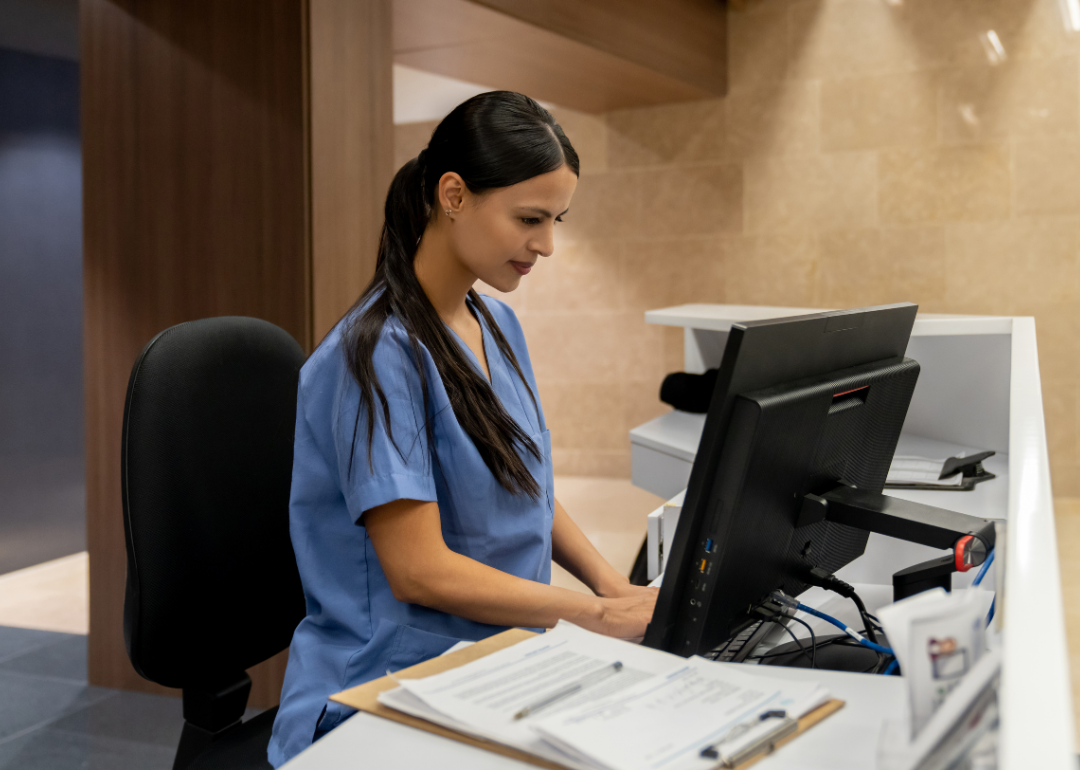 Canva
Nurses spend about 25% of their total workweek on documentation and administrative tasks, a 2018 study in the AMIA Annual Symposium Proceedings Archive found. Robotic process automation—a technology that programs tasks to execute automatically, independent of user interaction—may soon relieve nurses of many such duties. Currently, this approach is used to automate and consolidate tasks like prior authorizations for prescription refills.
Patient adherence duties will innovate alongside industry tools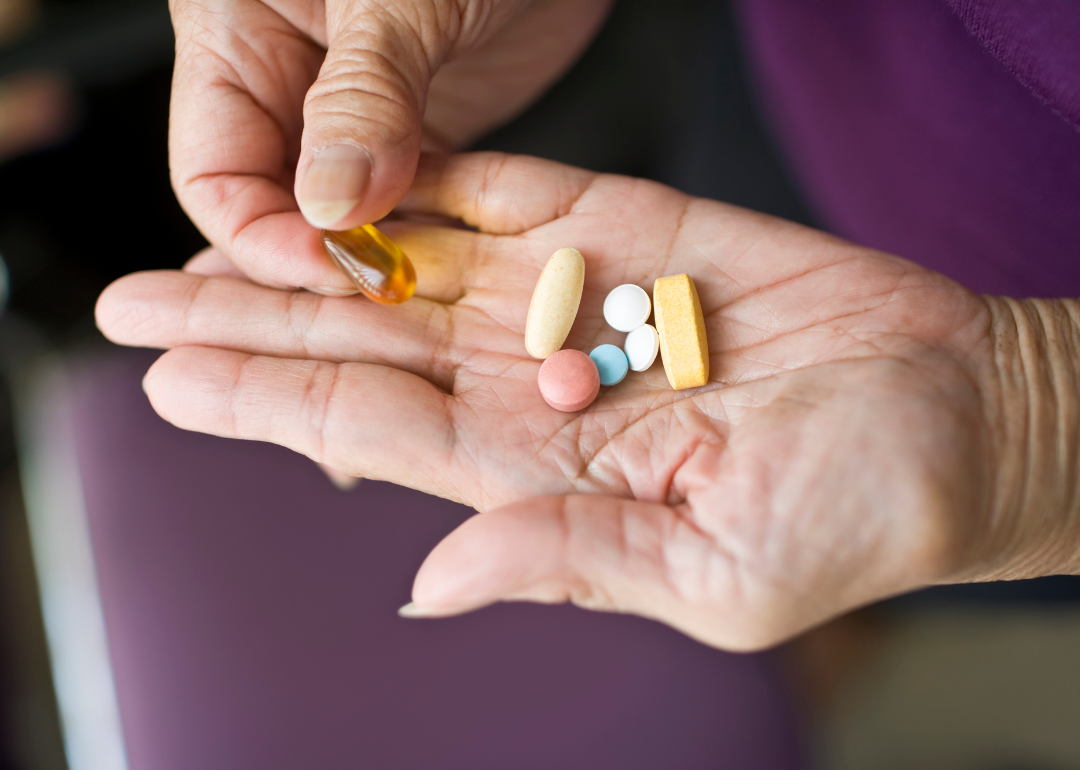 Canva
For various reasons, many patients don't follow the treatment plans their providers design to improve their health. According to the World Health Organization, up to half of treatment failures can be attributed to patients not adhering to their medication dosage or frequency as prescribed. Nonadherence results in 125,000 preventable deaths each year. AI has been used to augment tools and technologies designed to help patients adhere to their treatment regimens. For instance, chatbots using natural language processing can interpret and respond to written text. These systems can automate and expedite patient reminders, automatic prescription refills, appointment booking, and other simple but frequent and time-consuming procedures
Machine learning may guide diagnoses and treatment recommendations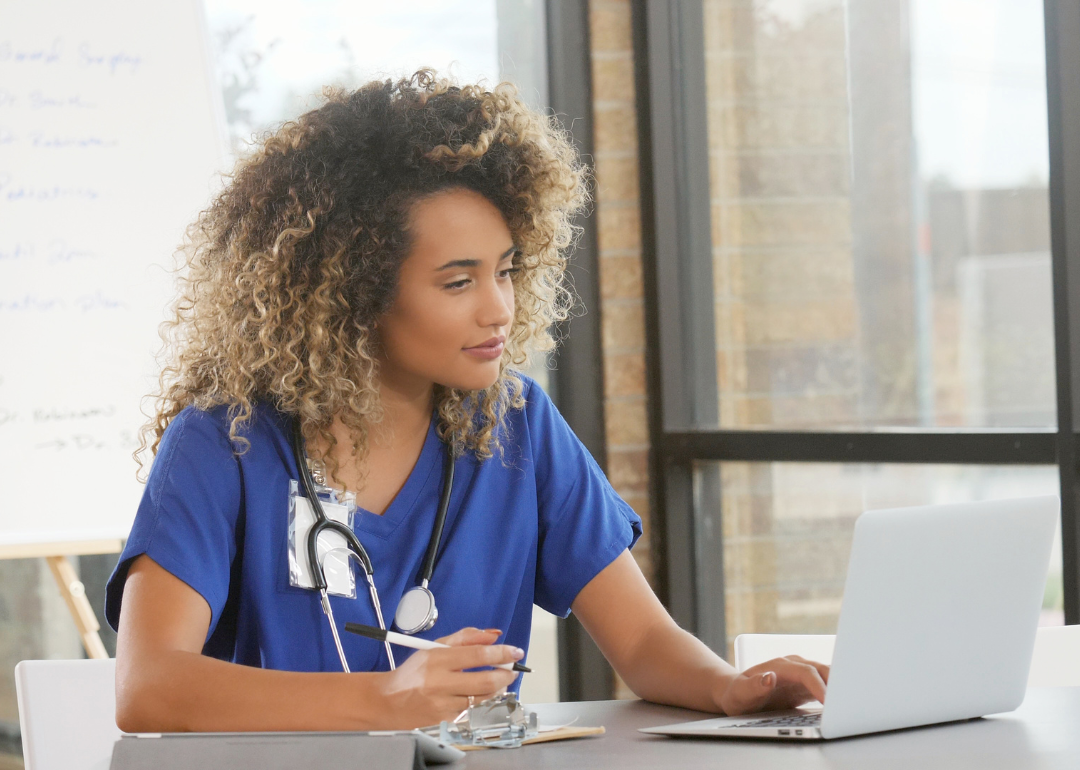 Canva
Machine learning algorithms look at large data sets to identify patterns in the data, which can be used to predict future results. This is useful in precision medicine—an approach to health care that uses treatment variables and patient data to predict the most effective treatment protocol for a given scenario. While the field of precision medicine is very young and still evolving, applications of the technology in health care include selecting drugs and dosages and making diet and exercise recommendations. These recommendations may change the specific tasks nurses perform with particular patients and, researchers hope, improve patients' health.
Neural network models could help predict treatment outcomes or patient risk for hospital readmission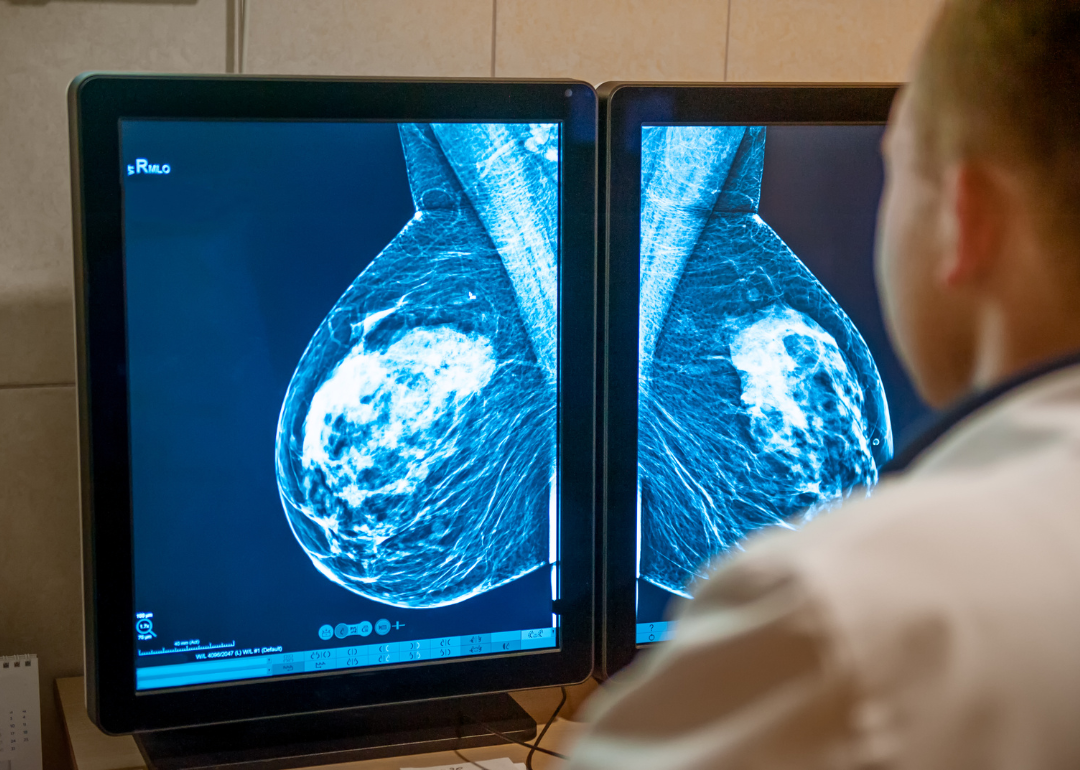 Canva
Neural network models are a variation of machine learning that is typically more complex and capable of processing more data. To date, neural network models have been successfully employed to classify cancerous imagery by type, diagnose myocardial infarctions, and predict how long patients will stay in the hospital. These tasks can help nurses respond to patient emergencies and could assist with staff scheduling to adapt to demand.
Minor procedures may be conducted using surgical robots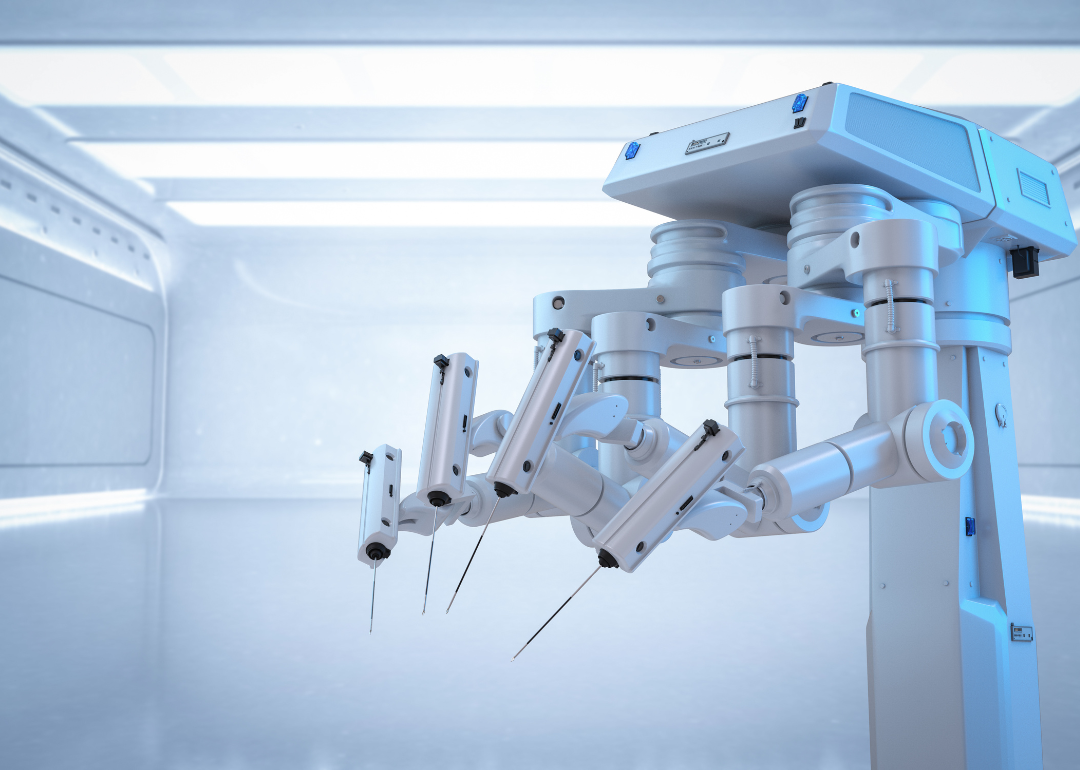 Canva
Augmented with artificial intelligence capabilities, including machine learning, medical robots are gaining the capabilities to not only perform certain operations but also predict what could happen during the next 15 to 30 seconds of a procedure.
Autonomous robotic surgery is already a reality for minimally invasive procedures, including prostate, gynecologic, head-and-neck, and cardiothoracic surgery. In a recent first, a robot successfully and autonomously reconnected an intestine—considered one of the most delicate tasks in surgery.
Nurses who assist in surgical procedures or recovery from surgery may find their duties changing—or their patients recovering more easily—due to these techniques.
Story editing by Jeff Inglis. Copy editing by Paris Close. Photo selection by Lacy Kerrick.
This story originally appeared on Incredible Health and was produced and distributed in partnership with Stacker Studio.