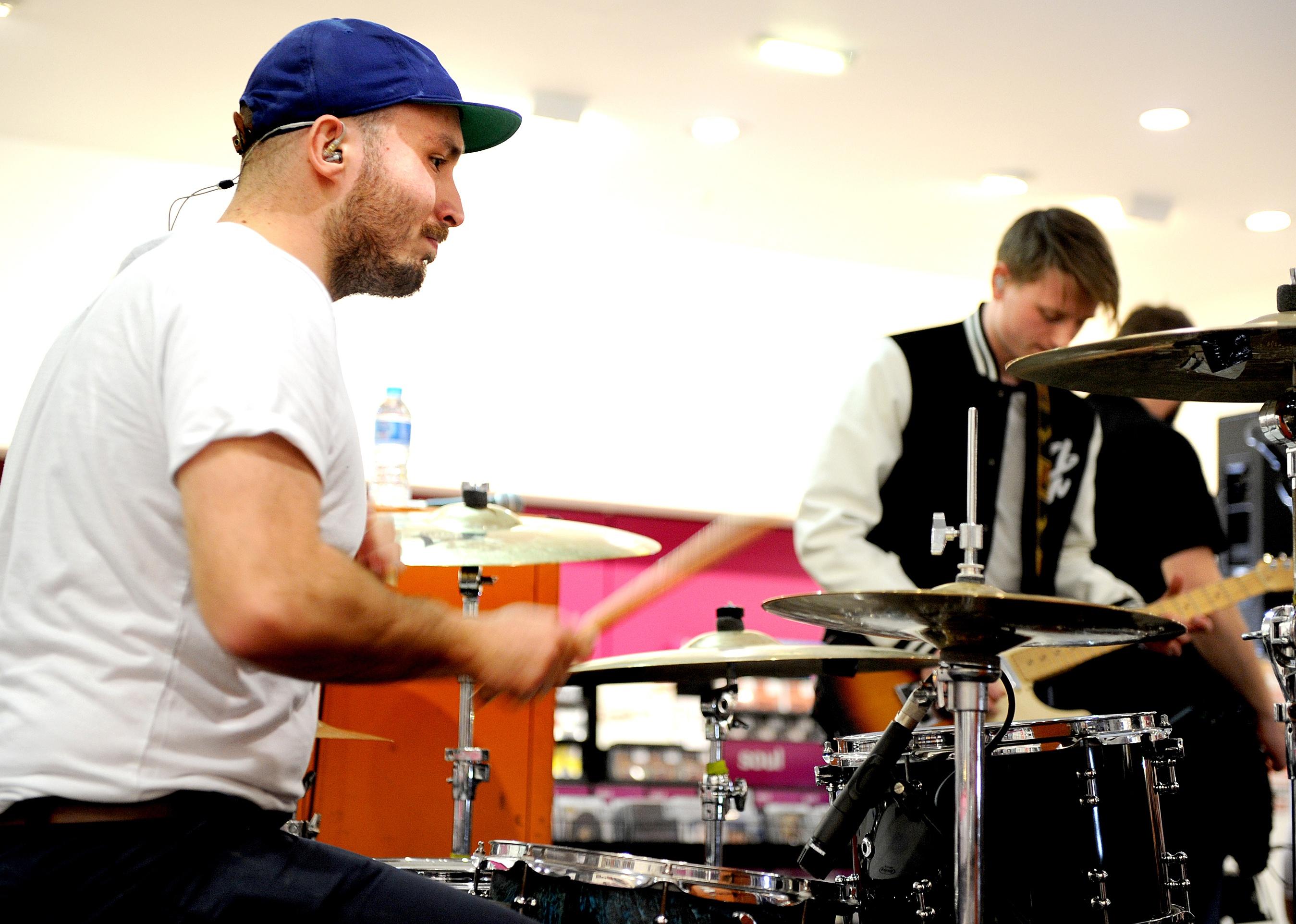 From drummers who became firefighters to singers whose voices were robbed by illness, Stacker looked at 25 musicians who retired from their craft.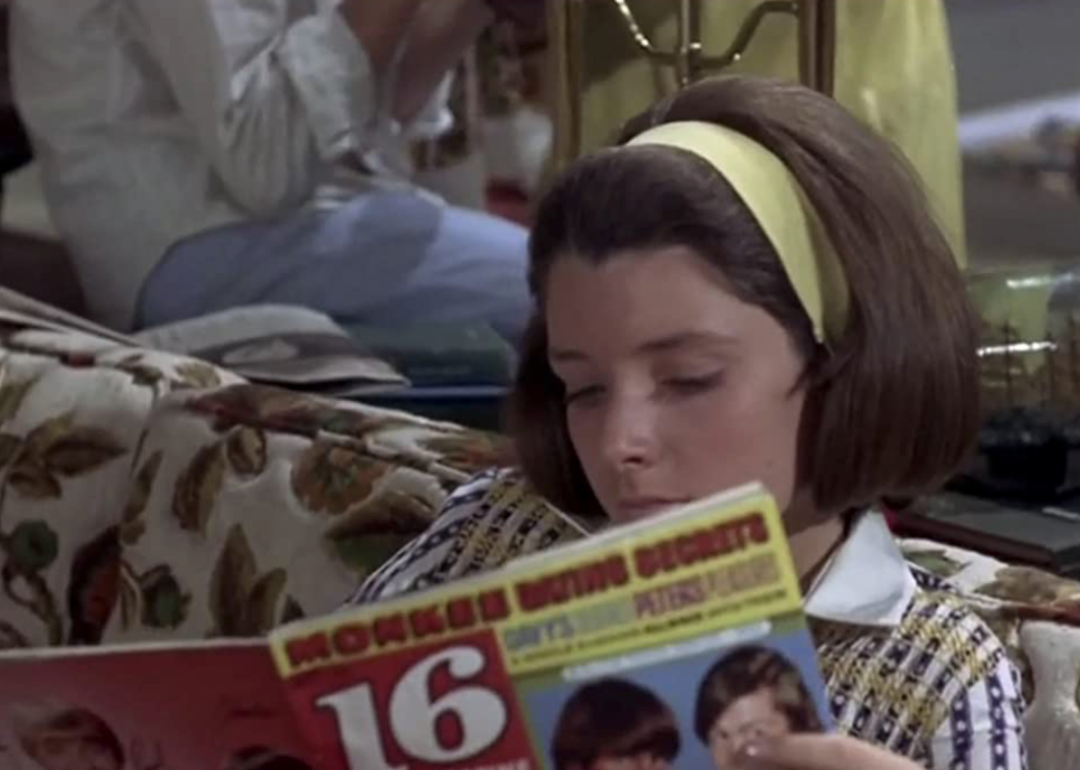 Stacker researched 1960s film and TV history to spotlight 25 iconic child stars from that decade, from their work to their personal trajectories.
Stacker pulled IMDb data on all Netflix original series and ranked them according to IMDb user rating as of Dec. 22, 2022, with #1 being the best.