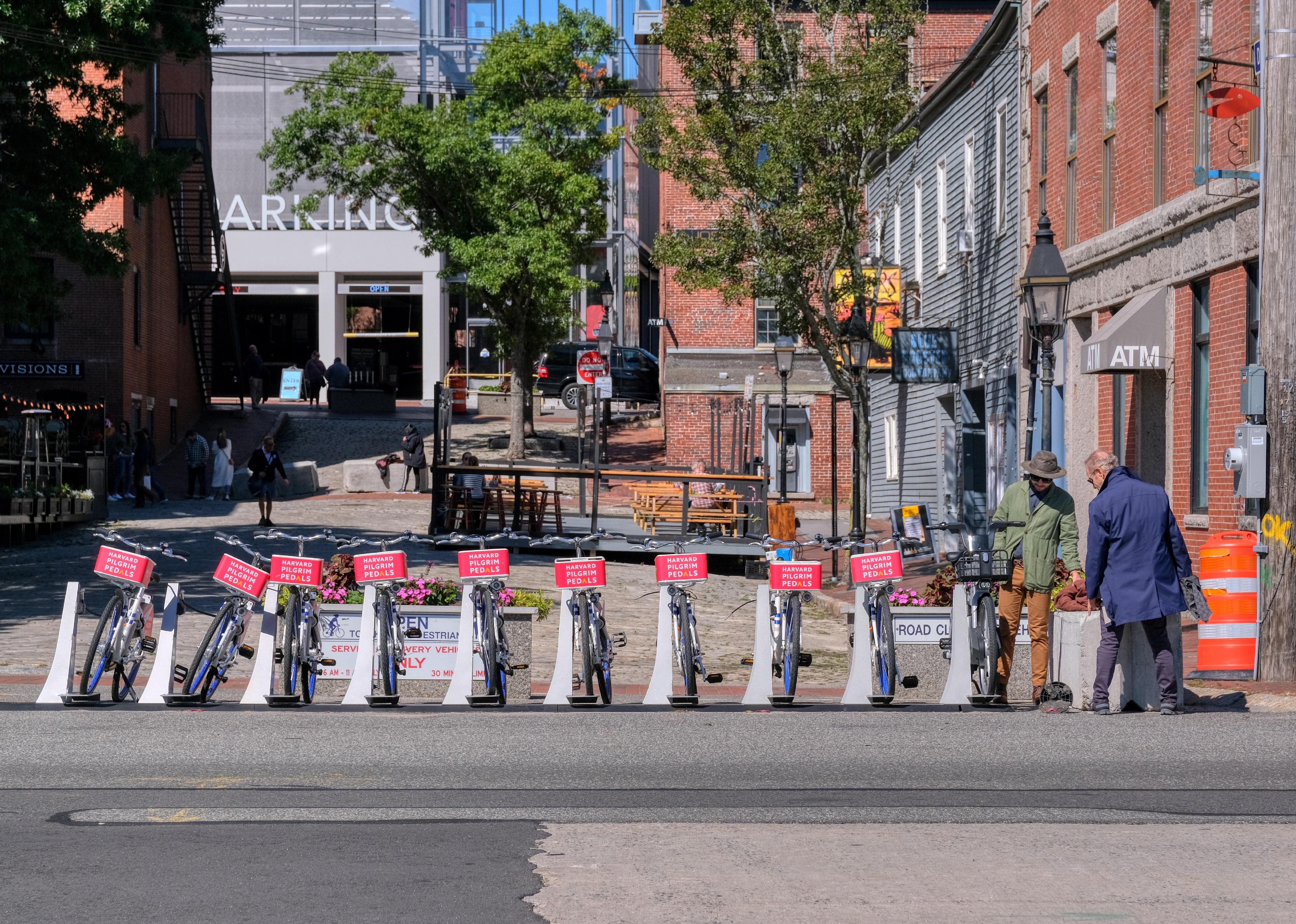 10 cities where bike commuting is growing fastest in the US
Using data from the Bike League, the Census Bureau, the National Highway Traffic Safety Administration, and several cities' websites, Velotric looked into the 10 cities in the U.S. where bike commuting has increased the most.  
Famous party hubs from LA history
Giggster spotlighted iconic party hubs from Los Angeles history, from Vanity Fair's Oscars blowouts to the Sunset Strip supper clubs of the 1940s and '50s.
Famous parties from NYC history
Giggster highlights five famous New York City parties that perfectly encapsulate why it's considered "the city that never sleeps."
Avoid Malicious Online Advertisements
(NAPSI)—Beware, cybercriminals target consumers with malicious ads that use scare tactics to trick them into downloading malware, including ransomware that takes over files to force victims to pay …
English clubs send the most players to the World Cup—here are the next most popular countries
OLBG compiled a list of countries likely to supply the most club players to national teams in the 2022 World Cup, using rosters collected on the Internet Archive.